Celebrity
(G)I-DLE's Miyeon Reveals Close Friendship With TWICE's Sana In Cute Instagram Selfies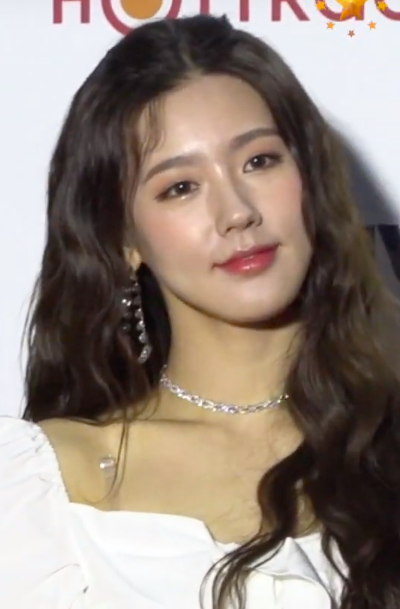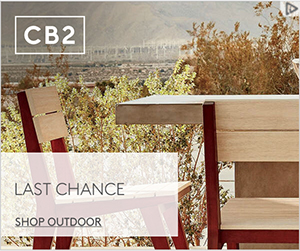 (G) I-DLE's Miyeon gave fans smiles as she posted an adorable photo that resembled a close friendship with TWICE's Sana.
Miyeon, on November 13, posted several photos with cute photo effects on Instagram. There, she wrote in the caption, "My friend Sana."
The Friendship The Fans Admired
Previously, Miyeon was asked in a V Live broadcast regarding her favorite TWICE member. She then answered Sana.
She also shared on the broadcast that she'd met Sana later that month when they appeared on Music Bank. Sana, that time, told Miyeon that she saw her mentioning her name on V Live. Right after that moment, they became friends.
Miyeon's Acting Stint On
Replay
(G) I-DLE's Miyeon has been cast for a web drama titled Replay along with SF9's Hwiyoung.
It was also revealed by the company that produced the web drama Our Baseball- 'Heart People' that the new web drama had finished casting the main characters and had begun filming.
The drama Replay is a romance story about the dreams and love of 18-year-olds when they are most clumsy, insecure, and innocent.
Miyeon plays the female lead role, while Hwiyoung has been cast as the role of Lee Ji Hoon. Along with them are Kim Min Chul, Choi Ji Soo, Marco, and Kwon Hyuk Soo.
The web drama, Replay, is said to be Miyeon's first acting role since her debut through (G) I-DLE's first mini-album I Am in May 2018. With fans knowing about Miyeon's real personality, they are excited to see what kind of transformation she'll show in the upcoming web drama.
Meanwhile, Miyeon has recently made a comeback with her group, (G)I-DLE, with DUMDi DUMDi in August. Also, TWICE returned with I CAN'T STOP ME in October. Miyeon and Sana both lend their voices to the virtual girl group K/DA recently for separate songs on the EP ALL OUT.