Celebrity
MAMAMOO's Wheein Resumes Group Activities After Hospitalization Due To Muscle Pain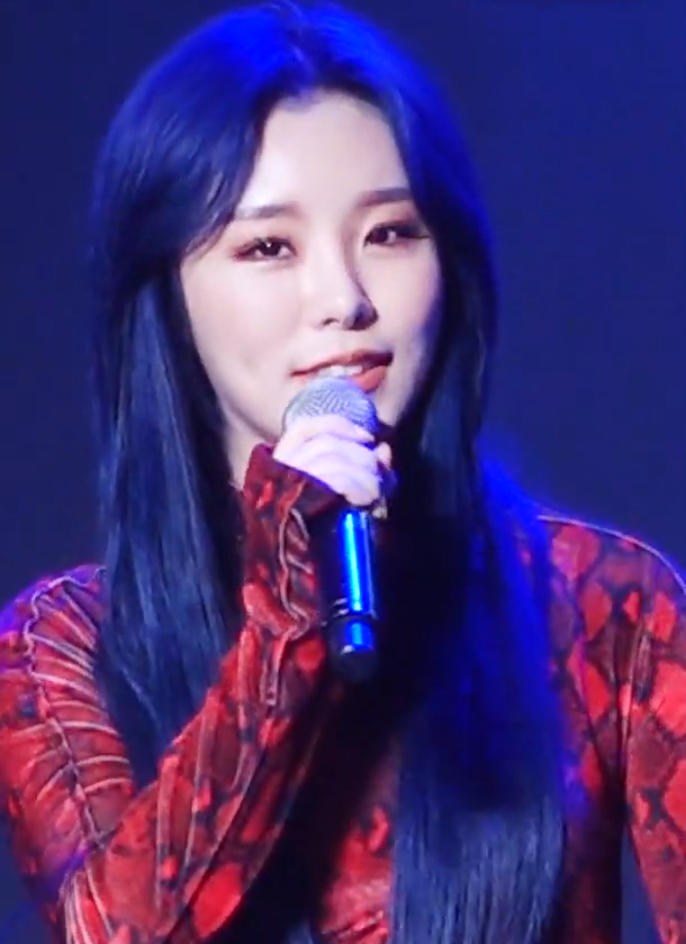 The vocalist of MAMAMOO, Jung Whee-in, professionally known as Wheein, was rushed to the hospital on November 11 due to intense pain in her neck and back. But today, the K-pop idol was allowed to resume to her group as they promote its newest album, TRAVEL.
MAMAMOO's Wheein current health condition
The home management and recording label of the South Korean quartet, RBW Entertainment, shared a statement towards the current and real condition of Wheein's health. The information was released on November 13 to various media outlets, as per Allkpop.
The entertainment agency said that Wheein would resume the band's promotional activities after a full rest day due to muscle pain.
The press release comes in a letter form, written by RBW Entertainment, to enlighten MAMAMOO's beloved fans' worried minds.
View this post on Instagram
The cause of Wheein's hospitalization
"We are writing to share information with the fans who must be very worried after the sudden news of Wheein's injury," the agency kicked off its statement.
It then was followed by the agency by writing that Wheein felt pains in her back and neck while fulfilling a scheduled activity on November 11. She was then sent to the hospital to undergo a "thorough" examination, Soompi reported.
She underwent an MRI and an X-ray examination, and fortunately, it is only plaid muscle pain. Wheein went through the appropriate treatment, and her condition is improving.
The result of her enduring muscle pain is that she could not grace the radio show scheduled activity of the group in Kim Shin Young's Noon Song of Hope. However, today, RBW Entertainment gladly shared that Wheein is officially back to carry on with the group's activities.
The agency added, "She will join the members on today's broadcast of Music Bank." Meanwhile, the fans of MAMAMOO are still hoping for the further recovery of Wheein.