Music
YG Entertainment Confirms G-Dragon's Comeback Plans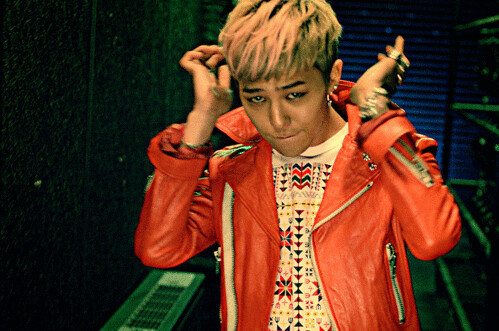 G-Dragon is reportedly preparing for his return!
Although the vital details are still on the wraps, fans of the 32-year-old South Korean rapper-singer, G-Dragon, are going nutty as a fruitcake as his return is already stamped. For the time being, the legendary King of K-Pop is working himself out in full sweat for his new music pieces.
The long-awaited return of the BIGBANG member will surely put on a dazzling show as he shines his star again in the K-pop spotlight.
As per Hellokpop, referencing to OSEN's report, it was being reported in various music sites that the K-pop idol is rumored to be buckling up for his grand return. The matter led G-Dragon's home management and recording label, YG Entertainment, to say a word.
"G-Dragon is indeed working on new music," the entertainment agency said, confirming the vast news.
#보그코리아 11월호 표지를 장식한 #지드래곤 ! 독보적인 비주얼을 뽐낸 화보를 지금 바로 만나보세

지드래곤 보그 화보 보러가https://t.co/AwVYFAgRQT

— VOGUE KOREA (@VogueKorea) October 23, 2020
According to a credible source, the BIGBANG leader was in sight by fans and paparazzi coming in and out of YG Entertainment's new building, YGX, and The Black Label Studio. And the case makes the fans of G-Dragon express their happiness and delight on various social media platforms.
BIGBANG's
supposed to be
comeback
In the early breeze of 2020, BIGBANG has renewed its contract with YG Entertainment, which has been its agency for a very long time now. The new agreement states a comeback, which was supposed to take place in April.
However, the initial plans were taken away from the band as Coachella Music Festival was canceled for this year due to the COVID-19 global pandemic, Soompi reported. Unfortunately, BIGBANG has to withdraw its plans as they are supposed to perform at the renowned music festival to kick off its return, not just in the K-pop music scene but on the global stage.
For the time being, it is pivotal that fans of the iconic K-pop boy group should keep their eagle eyes and mind as YG Entertainment reveals more details for its comeback.