Fashion
VOGUE Korea Features G-Dragon In Partnership With CHANEL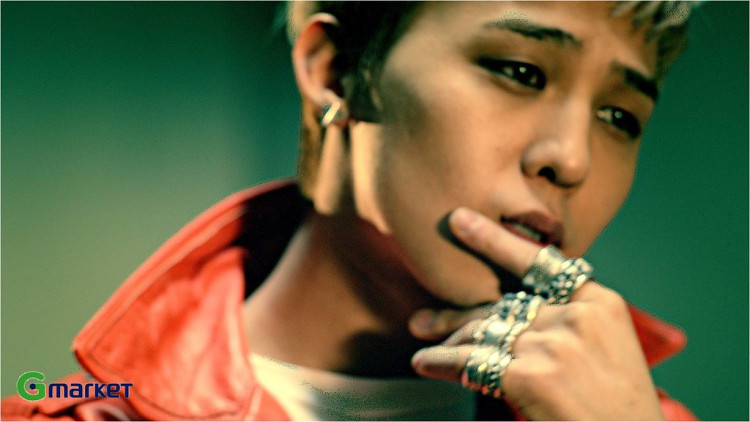 The 32-year-old South Korean rapper-singer, tagged as the King of K-Pop, Kwon Ji-Yong, best known as G-Dragon, partners with the renowned Korean outlet of Vogue for its upcoming November issue.
G-Dragon styled by
Chanel
pieces
The November issue of Vogue Korea will give prominence to the craft of the designer brand Chanel and BIGBANG's finest G-Dragon. In a Soompi report, the K-pop icon wore the brand's fall collection as he participated in a luxurious pictorial with the fashion magazine.
#보그코리아 11월호 표지를 장식한 #지드래곤 ! 독보적인 비주얼을 뽐낸 화보를 지금 바로 만나보세요

지드래곤 보그 화보 보러가기https://t.co/AwVYFAgRQT

— VOGUE KOREA (@VogueKorea) October 23, 2020
Furthermore, G-Dragon showcased the high-end brand's 2.55 handbag, signature pearls, and quilting. Adding simplicity to the photos released by Vogue is the location and setup.
The first photo that was publicized sees G-Dragon in a recording studio, sitting on a chair that faces the controls. He poses a peace sign on his right hand while showing off his tattoos. He also stared at the camera, making his fans gush over his dashing and mesmerizing visuals. Another photo sees him still sitting on the chair but from a different angle.
Other images were shot inside the recording room, seeing G-Dragon wearing a sophisticated full of pearls outfit as he stands in front of the microphone. Another photo sees him giving a back away to the microphone while facing the floor and the light that illuminates shines on him.
Interview with
Vogue
Korea
Shortly after the pictorial was wrapped up, G-Dragon sat with the outlet to share his passion for music.
"They are like a diary because I tend to write about my personal experiences," he said, referring to his previous songs. He added that if he is not the one who writes his songs, there is a tendency that he will forget about it.
However, if he does the opposite, he can remember the certain feeling and emotion he felt while writing the words when he listens to it.
Meanwhile, G-Dragon's previous covers in Vogue is the best-selling magazine issue by a Korean cover star of all time.