Music
SECRET NUMBER's Dita & Denise Mesmerize Teasers For 'Got That Boom'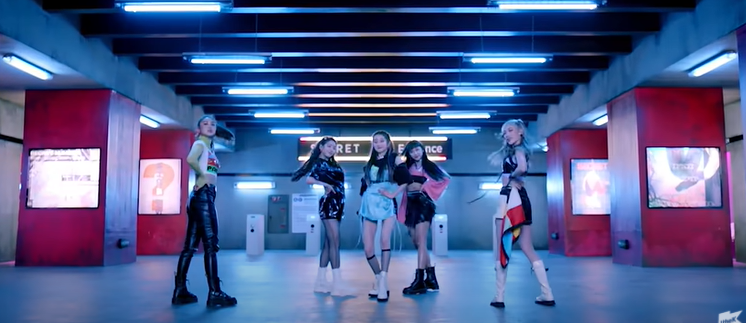 The five-member multinational South Korean all-girl cast called SECRET NUMBER has teasingly revealed the final set of teasers in the form of photos for its much-awaited return.
Dita and Denise concludes the last concept images
Previously, members Lea, Soodam, and Jinny stars on the first batch of concept images for the band's comeback to the K-pop spotlight with Got That Boom.
And to complete the puzzle, members Dita and Denise finally dropped their version of concept photos as they deliver the glow of a slated band for a comeback. Moreover, aside from the two idols' fascinating beauty and charms, Dita and Denise effortlessly glamour the images with their more fully-pledged characters.
The two concept images were unveiled by the group on October 28 and October 29, earning the massive appreciation of their fans from different parts of the world. Hailing brand-new concepts, Dita and Denise prove that the group's upcoming comeback is something every fan should look forward to.
Concept photos
The first to unveil her print is Dita. She touches the mesmerizing note of a cool and chic lady while gazing straight to the camera with her tantalizing gray eyes. The Indonesian member of the group showcased his inner gracefulness as she made sure she will fill the atmosphere through the images.
The second one to star her concept photos is member Denise. The idol's light pink hair added spice to the straightforward shot as she wore a red tan top paired with black denim pants.
Video teasers
Alongside the concept images released by Dita and Denise, the two idols also allowed their fans to take a peek at what they have in store for them.
The motion picture teaser showcases the invigorating auras of the two idols, where the tag "monster rookie" that was given to them is highlighted.
Meanwhile, SECRET NUMBER is set to arrive at the K-pop music scene again with its new single called Got That Boom on November 4.