Music
SECRET NUMBER Drops First Set Of Teasers For 'Got That Boom' With Jinny, Soodam, & Lea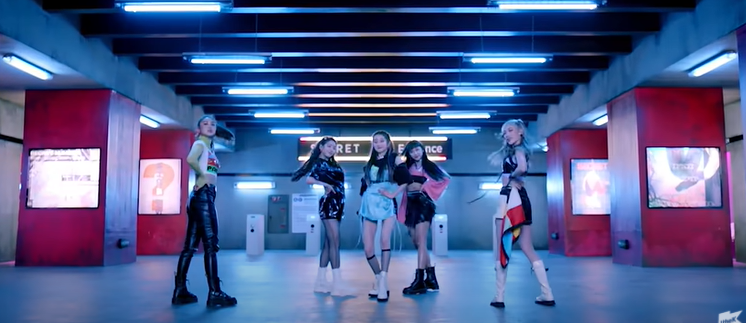 The multinational South Korean all-girl ensemble managed by Vine Entertainment, SECRET NUMBER, gears for its comeback's splendid show.
The first batch of teaser images
The K-pop group SECRET NUMBER is slated to release its newest single titled Got That Boom. Alongside the reveal, the group unveiled the track's first look by sharing members Jinny, Soodam, and Lea's solo concept images.
In a Hellokpop report, the three card-carrying members of the rookie group portray a fascinating and electrifying concept as the images go retro.
The teaser images were released respectively, starting from October 25 until October 27. As the three girls lived up to the pictures' concept, they also showcased a more fully-pledged character as they strike mesmerizing poses straight to the camera.
Jinny, Soodam, and Lea's concept images and music video teasers
Member Lea showcases her beauty and finesses as she graces her extravagant concept image. The K-pop idol allows the fans to take a vast peek at the new single as he exudes a grandeur pose in front of a jukebox.
Meanwhile, member and rapper Jinny showed off her new hairdo while wearing a fur jacket, sitting on an arcade vehicle. Adding spice to the image is her fierce eyeshade that highlights her natural charms and enlivening aura.
Lastly, but not least, is member Soodam. The SECRET NUMBER member gave the camera a fierce yet straightforward pose as if she is trying to shoot the cameraman. Soodam wore a sultry black dress while giving the camera a sweet pose.
Alongside the trio's concept images, the group simultaneously dropped the music video teasers graced by Jinny, Soodam, and Lea.
The three video clips hail the same concept and style, while the three ladies dance to Got That Boom's beat. In the next coming days, the rest will showcase their entry to the teasers for SECRET NUMBER's newest single.