Music
TREASURE Generously Prepares For 'THE FIRST STEP: CHAPTER THREE'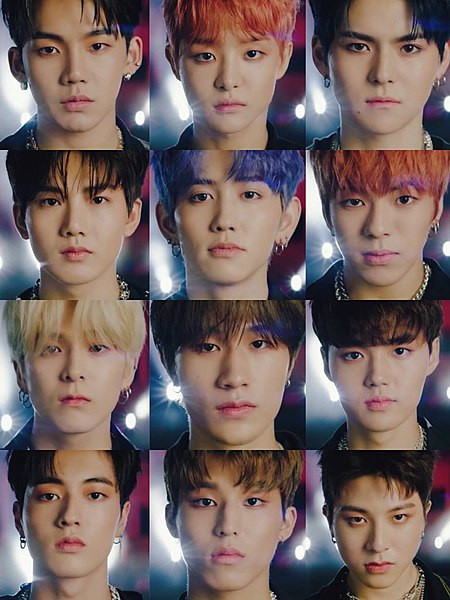 The South Korean rookie group of YG Entertainment, TREASURE, works out in full sweat as they plan to release the third album under THE FIRST STEP series.
The exciting third step of TREASURE
So far, the all-boy K-pop group has been gifting its fans, who call themselves Treasure Makers, with two collections of records that serve as the first and second entry of the group to the said album series. The two albums go by the names The FIRST STEP: CHAPTER ONE and THE FIRST STEP: CHAPTER TWO.
Tagged as a rookie group, the dashing members of the group, Jihoon, Hyunsuk, Junkyu, Yoshinori, Jaehyuk, Mashiho, Yedam, Asahi, Jeongwoo, Haruto, Doyoung, Junghwan, and Yoobin have proved that despite being new to the industry, they can shine their spotlight beamingly.
Having that said, the group showcased the vast array of talents and skills of the band on the tracks I LOVE YOU and BOY, storming over radio airplay from across the region. Having that said, fans couldn't help but wonder what concept and theme do THE FIRST STEP: CHAPTER ONE has in store for them.
TREASURE pokes fun on fans' anticipation
Aside from the revelation that TREASURE is preparing for its third album's release, Hellokpop reported that the group's dashing lads unveiled an image teaser, making the fans enthralled!
"Its genre will be totally different than their previous releases," YG Entertainment shared.
TREASURE can be seen in the image with all of their back on the camera's view while standing on a blue platform. The writings "3RD SINGLE ALBUM COMING SOON" can be found at the bottom, with the release date also on it.
Furthermore, it says that THE FIRST STEP will be made available on November 6. On November 13, the said album will be available for purchase on major online music stores in South Korea and YG Select.
View this post on Instagram