Music
DKB Flaunts New Sides In New Album 'GROWTH'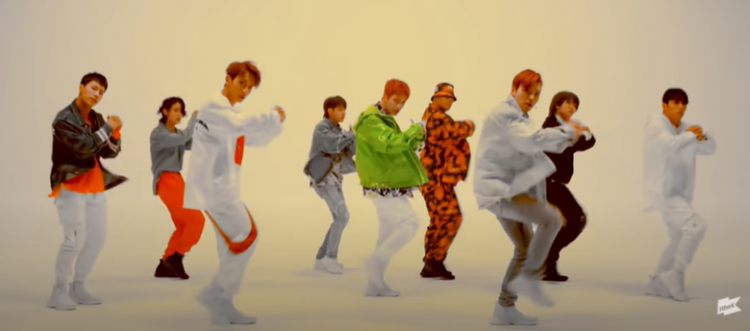 The South Korean all-boy group DKB arrives in the K-pop music scene again as the group releases its latest album entry. The new album comes in the title of GROWTH, marking as the third extended play of DKB.
GROWTH
by DKB
The latest album of the nine-member boy band managed by Brave Entertainment bottles up five tracks that genuinely sing.
The first track is called Work Hard, which is also the album's title track. As per Hellokpop, the track is a piece of the R & B genre that tags along with a Pluck source's musical notes. The song's approach highlights the pure concept of GROWTH, which is for DKB to show off its more mature sides.
Specifically, the track is the best note to kick off the album as it carries an enlivening lyricism. The words go singing the scenario of working hard for a special purpose.
The second track is Tell Me Tell Me, a mixture of the classic and pop genre. It sings of the comforting feeling of hearing the affirmation and revealing the special sense for a particular person.
Growth moves on with the track titled Take Care. It is the track where DKB showed their mature auras and characters as they sing the hip-hop melody. The melodic rhythm sings of saying the agitating words of farewell to someone who was lost.
The fourth track is Eraser. It graces the album with its hip-hop beats while swaying along with the instrumental from a guitar bass. DKB sings the song with their warm vocals while showing them what emotions are felt towards a lover.
The last track from the album is No More. It lives up to the new and refreshing concept of DKB as it comprises empowering rap verses.
Music video for Work Hard
Alongside the release of GROWTH, the music video for Work Hard was dropped simultaneously. The video was uploaded on Brave Entertainment's official Youtube channel.
Watch it below!