Business
LOONA Smashes Personal Record For The First Week Sales Of '12:00'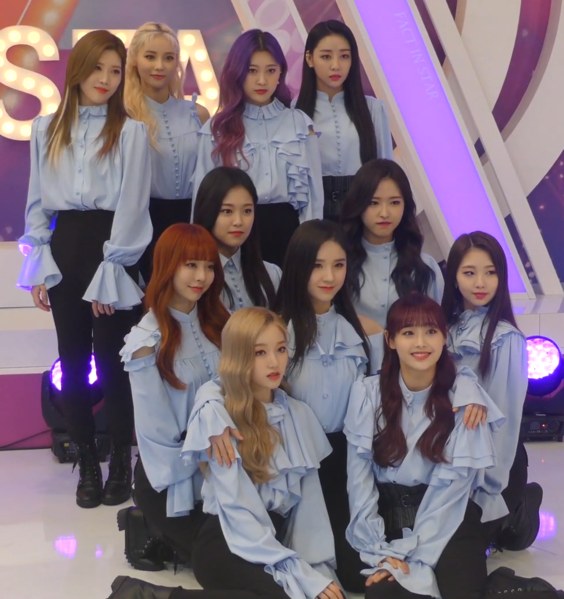 The South Korean all-girl group LOONA smashes its record on Hanteo charts as the ensemble dropped its newest album entitled 12:00.
LOONA's whopping figures on Hanteo
In a Hellokpop report, the K-pop group beat its record on Hanteo's weekly albums chart. Having that said, the group's best first-week album sales figures from its previous record was surpassed by 12:00.
The said album hails as LOONA's third extended play entry, showcasing the gorgeous ladies' mesmerizing talent and versatility.
In the number released by the Hanteo chart, the Blockberry Creative girl group's newest album earned massive sales of 46,913 copies. The figures recorded are all based on the vast data that dates October 19 to October 25.
The overall data coveted by LOONA made them finish at spot 17 in the Top 20 Girl Groups this year. Additionally, 12:00 is the K-pop group's highest-selling album compared to its two previous releases.
More about
12:00
The newest album of LOONA bottles up eight tracks, with the lead single of the same name. Alongside the album's release, the music video for Why Not? was also shared by the group on its official Youtube channel.
The album carries the card-carrying concept of the theme Midnight Festival, capturing fans' attention from across the globe. Moreover, the erstwhile teasers released by the girl group lived up to the finished product.
12:00 comes after eight months since LOONA dropped its second extended play. The album was made known on October 19, which earned massive appreciation and praise from the fans.
A few days after the album was made available, it topped iTunes' music charts in 49 regions. The music video for Why Not? also bagged 10 million within the same day period mentioned earlier.
On October 20, LOONA graced its online concert as the group celebrates the release of 12:00.
To be kept updated on the girl group LOONA, stay tuned to the Kpop Reporter!