Fashion
Lee Joon Hyuk Emits Youthflow Glow In GQ Magazine Photoshoot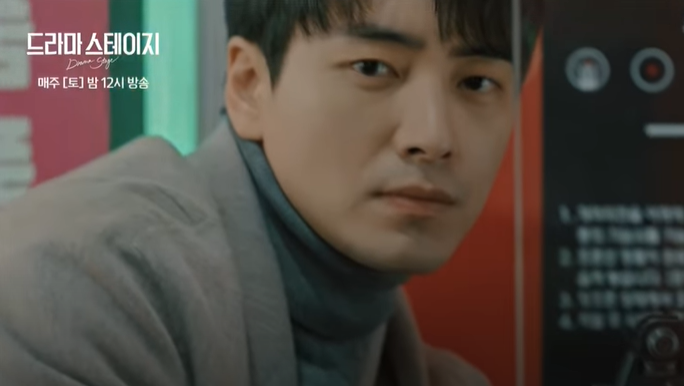 36-year-old South Korean actor Lee Joon Hyuk pairs up with GQ magazine as he was invited for a pictorial. Having that said, the actor is one of the featuring artists on the fashion magazine's newest issue.
Pictorial with
GQ
magazine
Undoubtedly, Lee Joon Hyuk is the best personality that best embodies the phrase: Age is just a number. Despite passing the youthful era of the 20s, the actor remains the glow, well, all thanks to his optimism.
In the images released by the fashion outlet, Lee Joon Hyuk is styled in modish outfits that showcases the actor's lovely stand and physique.
In one photo, it shows the Stranger actor in a monochromatic print design while the camera focuses on the upper part of his face. Moreover, the actor holds a cube that is placed near the camera's lens.
View this post on Instagram
Another mesmerizing photo released by GQ shows the actor donning an all-white suit while giving a laid-back pose to the camera. The clear and glass skin of Lee Joon Hyuk is highlighted as he stretches his head on the side while his hands are twined on his abdomen.
Furthermore, Lee Joon Hyuk gave the production team characters full of sophistication, all for the glory of fashion!
Lee Joon Hyuk talks about his acting
Shortly after the pictorial, the actor sat with GQ for an all-out talk. To start, Lee Joon Hyuk shares his sentiment towards his character in the recently concluded drama series titled Forest of Secrets.
When asked about the topic, he answered: "I don't know if we'll be able to do that. A lot of things have to happen in order for a third season to be made."
As per Soompi, Lee Joon Hyuk said he managed to make few changes to his attributed while playing Seo Dong Jae. He revealed that he sees the character's persona as an empty vessel that makes the loudest noise.