Fashion
BLACKPINK's Rosé Charms The Cover Of DAZED Magazine + Shares Thoughts On Fashion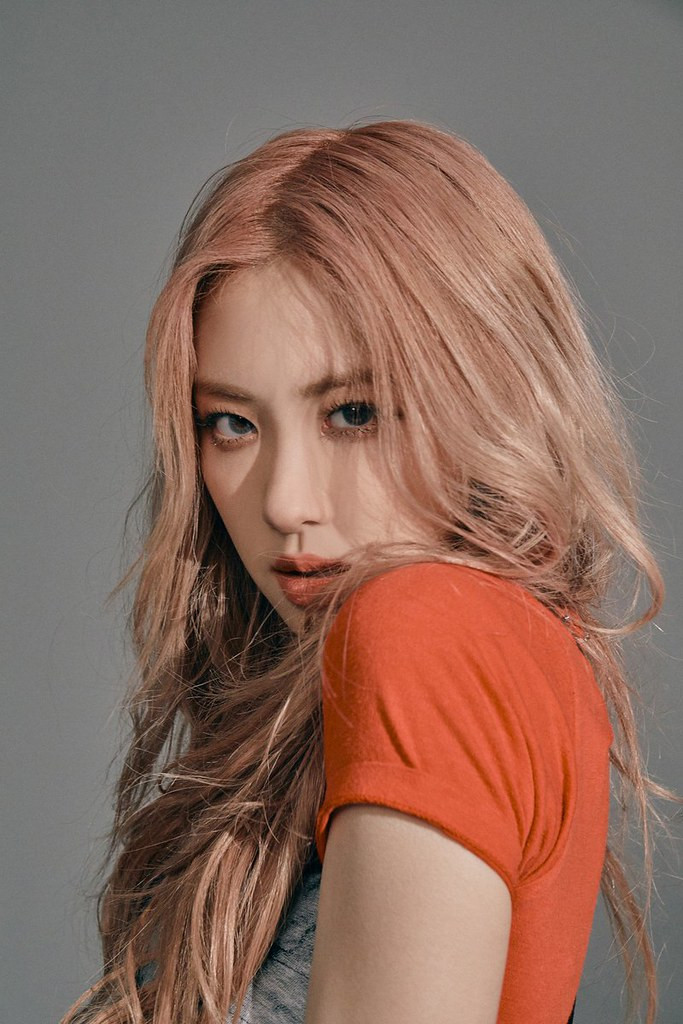 BLACKPINK's finest, Rosé Park, famously known as Rosé, 23, is invited to cover the South Korean outlet of Dazed magazine's November issue.
Rosé exudes intense auras during her pictorial with
Dazed
Rosé is the girl one would not wot mess with; that is the tagline the viewers and fans of BLACKPINK think of immediately after seeing the photos of Rosé. The images were shown in a dark yet elegant setup, all for the glory of fashion.
Moreover, the BLACKPINK member graced multiple covers and features of Dazed, starting from the cover photo where she wore an all-black outfit and a tennis skirt that made the get up more fascinating. Alongside the image are the writings placed at the bottom, it reads, "MODE," "ROSE," and "POSE."
Another photo released by Dazes shows Rosé in a black-and-white setup while wearing a Michael Jackson-reminiscent hat and a black tank top. Indeed, fans are left speechless as Rosé took a high-fashion pose with her hand on her waist.
But what is impressive is the K-pop idol's elegant photo where she stands behind a light-red backdrop, wearing a red dress while gazing tantalizingly straight to the camera.
Interview with
Dazed
magazine
Referring to the interview the fashion outlet had with Rosé, Dazed revealed that the K-pop idol suffered an agitating and demanding schedule a week before the release of BLACKPINK's newest album entitled THE ALBUM.
The photoshoot with Dazed wrapped up at 11 P.M., but Rosé shared that her day is still not going to end, as she has another scheduled task to fulfill.
On the other end of the story, the singer shared her gratefulness to her fans for appreciating her one-of-a-kind voice. "Right now, many people tell me my voice is 'unique,' but I didn't think of it that way during the time of my debut," she said.
The fashion stunts of Rosé have been in full swing since 2020 started. Previously, she was appointed as the newest ambassadress of Saint Lauren. The project hails the singer as the first Korean artist to model the brand.
Meanwhile, Rosé's Dazed feature is available in the fashion magazine's November issue.