Music
MONSTA X's Kihyun Sings An Enlivening OST For Ongoing Drama 'Do Do Sol Sol La La Sol'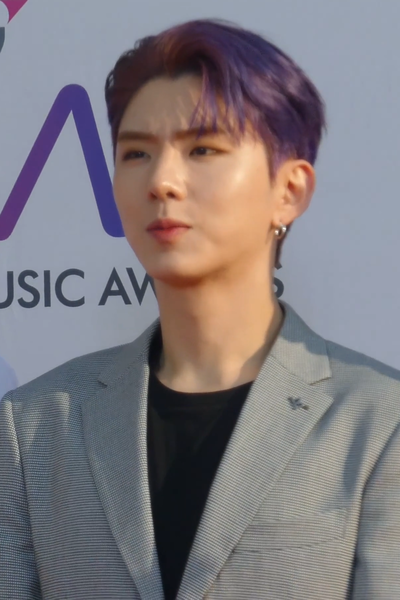 Another MONSTA X is making a name!
26-year-old MONSTA X member, Kihyun, finally dropped the long-awaited OST from the K-drama series titled Do Do Sol Sol La La Sol.
The song comes in the title of To Be With You, made available for streaming on October 9 (Friday). The rhythm and beat of the song tags along with a very refreshing style. It also highlights Kihyun's warm and soft vocals. Moreover, To Be With You is a welcoming song that hails sounds of synth and guitar.
"To be with you / I'm always by your side forever / I won't let go of your hand / A daily life like a fantasy, a flutter like the first time / I guess we really are in love," part of the lyrics sings.
Kihyun singing To Be With You is not his first time gracing OST collection from a drama series. In the past, the MONSTA X member has lent his warm vocals in numerous K-drama series in singing its OSTs.
Furthermore, Kihyun proves he is the best fit in singing soundtracks. He has shown his undeniable talent and sophisticating aura, not just as the main vocalist of MONSTA X but also as a solo artist.
Kihyun on MONSTA X's forthcoming album
The recent music release of Kihyun is just the start of his addictive takeover in the K-pop music scene. The singer, alongside MONSTA X, is set to release its junior full-length album entitled FATAL LOVE.
The vast announcement was made recently, as the all-boy K-pop group unveiled a mysterious teaser poster for the album.
More of
Do Do Sol Sol La La Sol
The new K-drama series stars Lee Jaw Wook, Go Ara, and Kim Joo Hun. The romantic drama focuses on the life of a pianist who is on the verge of losing everything but instead found herself in a music academy searching for love, hope, and home.
Do Do Sol Sol La La Sol airs every Wednesday and Thursday, respectively, at 9:30 P.M. KST.