Fashion
iKon Bobby Poses For Men's Folio September Issue + Shares Sentiments About iKon's Comeback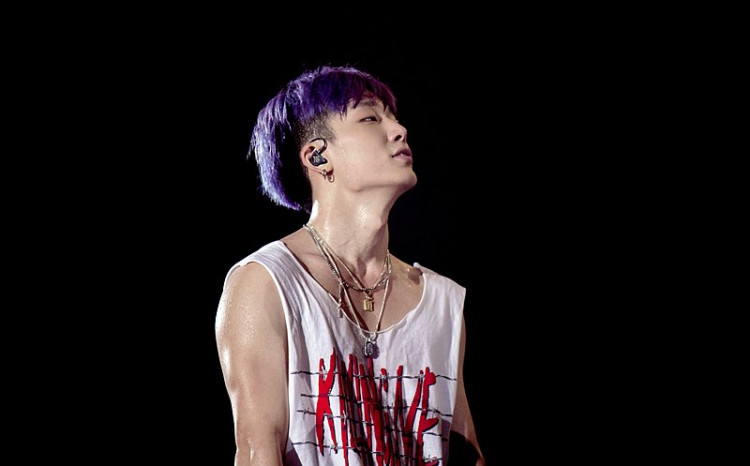 Men's Folio has recently confirmed that iKon member Bobby is the fashion magazine's cover star for their September 2020 Knockout Issue. The latest issue also comprises more photos from the magazine's recently concluded photoshoot with the K-pop idol and an exclusive interview tell-out.
As per Kpopstarz, Bobby talks about iKon's comeback through 'DIVE' earlier this year.
iKon's most recent album, 'i DECIDE,' was made known earlier this year, and it bottles up five songs that hail a wide array of themes and styles. When asked about the band's preparations for the album's release, the K-pop idol said it had been a very long time since they had ventured out to create a new album, so curating the said album was difficult.
"We really had to keep in tune as a group while we worked on our music. But all in all, I think it came out great, and I am very proud of our work," Bobby added.
Bobby further revealed that during the album's preparations, the last album stunt they were more than a year ago, so he enjoyed his fellow band members' presence and spending time with them. Aside from the album's delighting creation, the idol said that he misses performing live on stage, but they couldn't help to feel challenged in synchronizing their dance steps as a group.
The interview went on with Bobby thanking iKon's fans for patiently waiting for their return. He said that their gratefulness is like the album's lead single, 'DIVE,' because they would dive into anything for them.
The idol's photos in the men's fashion magazine depict his fierce yet soft side. Bobby donned numerous outfits that show her versatility and dashing looks, added by his eccentric piercings.
The photos showcase a melancholic vibe while Bobby poses a lonely attitude towards the camera. The black and white images gave prominence to his face piercings, making him look like a king from a new kingdom.