Music
CRAVITY Holds Their First Online Showcase After Dropping EP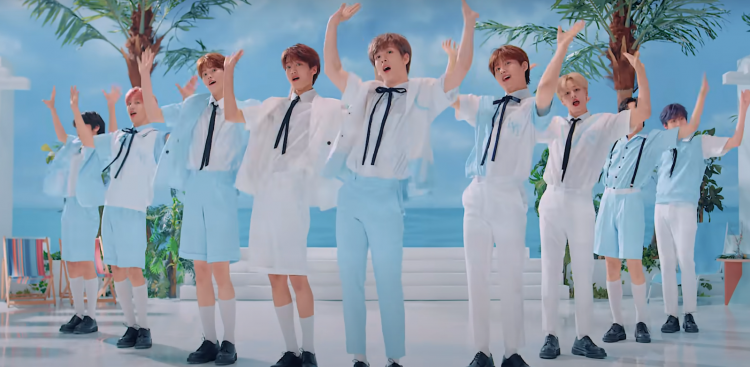 The outstanding K-pop beginners, CRAVITY, recently unleashed their latest extended play entitled 'CRAVITY Season 2. Hideout: The New Day We Step Into' on August 24 (Monday). Their newest music entry's successful launch led the all-boy ensemble to hold their initial online showcase on Naver V LIVE the same day.
To celebrate the release of their EP, CRAVITY made known their new record collection to their beloved fans through an online showcase. The said virtual event allowed the fans from across the globe to celebrate their release's success, interact with them in the most realistic way as possible, and bring useful facts about the album.
As per Kpopstarz, the South Korean nonet has been drawing much attention since their debut for their versatile talents and skills, making K-pop fans interested in its first showcase. CRAVITY revealed the lead single during the online event if their album called 'Flame,' which is a song that is highly-anticipated by their fans. The said track tags along in a dance-pop beat that sings the message of going against one's limits and boundaries.
The K-pop band also graced their online showcase with performances with their new songs that bottles up their mini-album. Moreover, the band shared glimpse and clips of some bloopers and behind-the-scenes stories from the album's creation to bagging the 'Rookie of the Year' award.
The showcase went on with members Allen and Serim opening up about composing the words of their rap verses for the album. According to Serim, a piece of the album has a special place in his heart as he purposely wrote the track for their fans, who call themselves LUVITY. Later on, the rapper revealed that the song is 'Realize,' singing about the sentiments of sad and lonely person that found someone to lean on.
CRAVITY is handled by Starship Entertainments, following the footsteps of the agency's renowned boy band 'MONSTA X.'