Music
Kang Daniel Talks About 'Magenta' + Hints Upcoming Projects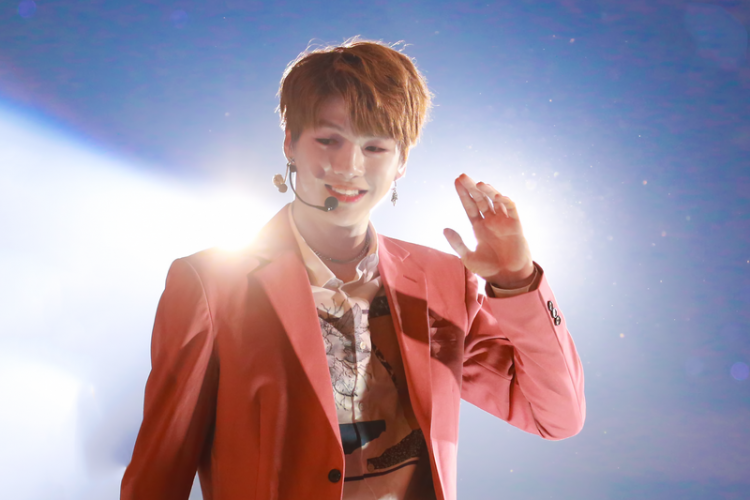 The artist on the rise and boy-next-door K-pop idol, Kang Daniel, and his immensely mesmerizing deep voice has uplifted his spot towards becoming a top K-pop idol.
A handful of artists can only achieve the specific coveted spot in the K-pop music scene. Kand Daniel debuted as part of the renowned all-boy group Wanna One, who has gained fame when their major hit track finishes the third spot on Billboard's Social 50 chart and World Albums chart.
Shortly after releasing his album as a solo artist in 2019, the dashing K-pop idol instantly became one of the most-sought and highest earners among K-pop acts of his generation. But despite the success of his 2019 extended play entitled 'Color on me,' the 23-year-old 'Waves' singer feels a little bit of himself.
"I feel more pressure every time I release new music, but it feels good to feel pressure," Kang Daniel blurted out to Billboard Korea. He then added that he feels like moving on to another level of his career every time he releases a new album and makes him more mature as a K-pop artist and individual. With all of his successful endeavors, he is determined to keep his head low and always put in mind why he became an artist.
With the success of his 'Magenta' mini-album, Kang Daniel was forced to cut off his promotional activities to give him time to reflect on the things that need improvement. The young idol aims to strengthen his music's quality and interact with his fans more via online content.
As per the K-pop idol, he already started preparing for his next album, so he could wholly paint his color series's spaces. And as he creates his upcoming album, he plans to engage more with his fans because his beloved supporters and fans are his sole priority.