Video
ITZY Shares Fun Reactions As They Watch 'Not Shy' MV For the First Time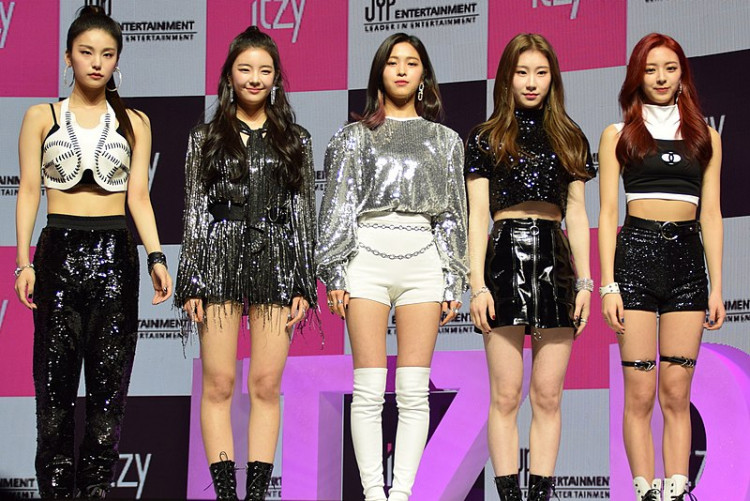 ITZY, hours before releasing their "Not Shy" music video, has shared their fun reactions with their performance.
"Not Shy" was released on August 17 at 6 PM KST. The ITZY girl group members who can't contain themselves before the MV release have shared a reaction video of their title track "Not Shy."
The girls' reaction video starts with Yeji saying that they are about to watch the music video of "Not Shy" for the first time, and they will be unveiling their exact first time reactions to it. Lia then adds that they are sorry for being the first ones to watch it.
Furthermore, Yeji shared that Producer Park Jin Young praised them a lot for the superb comeback and told them regularly that they looked terrific in their music video.
The members of ITZY burst into laughter as the music video started to play. Chaeryeong said, "No spoilers, okay? MIDZY (name of fandom) doesn't know anything yet."
Nevertheless, the girls give hints here and there as they watch the music video. Clues that they spilled include the sky's color, the set being bright that they didn't need any lights, and the drastic appearance transformations.
The ITZY members laugh in embarrassment as their music video ended. Jokingly, Ryujin said, "Gosh, I have a cold image in the music video…"
Moreover, Chaeryeong added that she never knew there was such a place in Korea. She then points out that Lia shared a big spoiler as she revealed that they filmed in Incheon.
As the video clip ended, each member gives small hints to their fans. Yeji told their fans to make sure they will watch "Not Shy" MV. Lia then asked, "MIDZY, are you curious? and Ryujin expressed, "It was so delicious."
Finally, Chaeryoung hinted that there would be some thrilling chase on the MV while Yuna charmingly apologized to fans for watching first the music video before them.
Here's the full reaction video of ITZY to their music video.