Celebrity
BLACKPINK Split? Group in Talks with YG for Contract Renewal Amidst Rising Speculations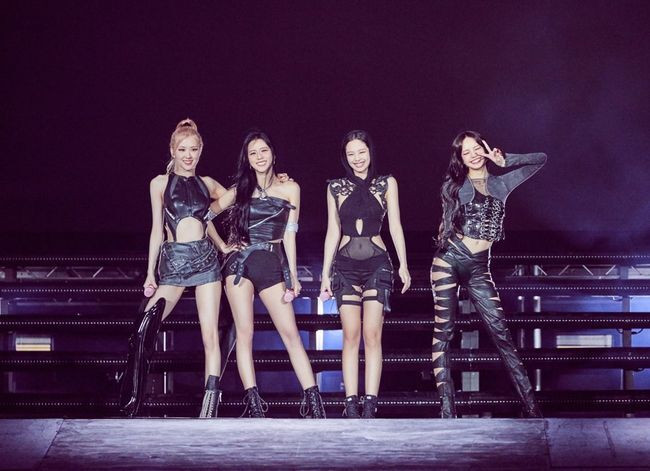 The globally acclaimed girl group, BLACKPINK, is currently in discussions regarding their contract renewal with YG Entertainment. Amidst the surging interest, the global stature of both BLACKPINK and YG Entertainment is once again under the spotlight.
BLACKPINK made a dazzling debut with their single 'SQUARE ONE' on August 8, 2016. As the group celebrated their 7th anniversary this year, speculations and interest regarding the members' contract renewals have been rife since the beginning of the year.
In July, reports surfaced suggesting that Lisa was approached for casting by a Chinese agency. However, due to uncertainties surrounding her renewal with YG, scheduling discussions were reportedly challenging. Nonetheless, it was later clarified that the program appearance and Lisa's contract renewal were unrelated matters, dismissing the earlier reports as misinformation.
Following the passing of their 7th debut anniversary in August, interest in BLACKPINK's contract renewal has intensified. Given their significant global presence, the future direction of BLACKPINK is drawing attention from both the industry and music fans worldwide, leading to various rumors.
On September 21, a media outlet reported that Rosé had renewed her contract with YG Entertainment, while Jennie, Jisoo, and Lisa were considering moving to other agencies. However, the renewal status of BLACKPINK's contract has not been finalized, and discussions are ongoing. YG Entertainment clarified to meida that "nothing has been confirmed, and discussions are still in progress."
Previously, during their 'BLACKPINK WORLD TOUR [BORN PINK] FINALE IN SEOUL' performance at the Gocheok Sky Dome in Seoul on the 17th, the group expressed, "Though this tour is coming to an end, BLINKs (fandom name) and BLACKPINK feel eternally united. We will continue to be the amazing BLACKPINK."
With hints suggesting the continuation of BLACKPINK, fans are eagerly anticipating their next move. After successfully concluding their year-long world tour, all eyes are on BLACKPINK's upcoming decisions.