Celebrity
Chuu Appeals Exclusive Contract Lawsuit: Blockberry Creative Vows to Fight to the End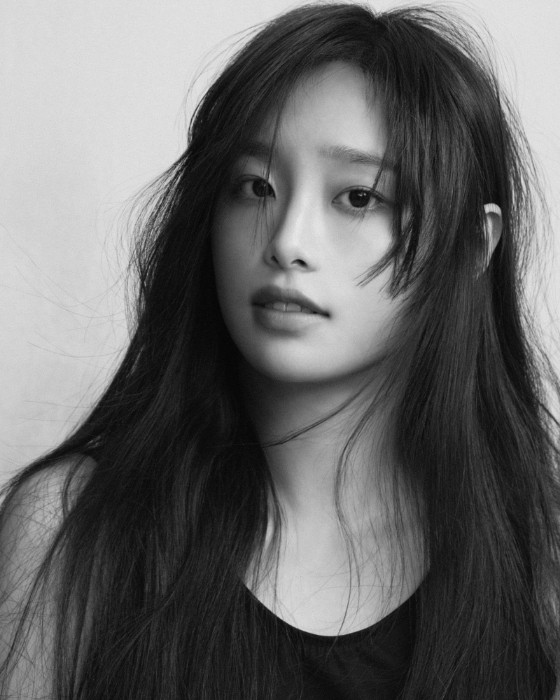 Former LOONA member Chuu (Kim Jiwoo, 24) and her previous agency, Blockberry Creative, are set to continue their legal battle as the latter has appealed the court's decision regarding their exclusive contract dispute.
According to legal sources on August 28, Blockberry Creative submitted an appeal against the initial court ruling on the validity of the exclusive contract.
Previously, on August 17th, the Seoul Northern District Court ruled in favor of Chuu in the lawsuit she filed against Blockberry Creative to confirm the non-existence of their exclusive contract.
After debuting as a member of LOONA in December 2017, Chuu gained prominence in variety shows, advertisements, and became one of the popular members of LOONA. However, she faced conflicts with Blockberry Creative over profit distributions and other issues. In December 2021, she took the matter to court.
The court partially accepted Chuu's preliminary injunction filed in March 2022, and she won the main lawsuit, effectively severing ties with Blockberry Creative.
In response, Blockberry Creative signaled their intent to continue the legal battle through an appeal. Beyond Chuu's lawsuit, Blockberry has also expressed intentions to appeal the lawsuits lost against five other LOONA members. They are preparing for a prolonged legal fight.
The conflict between LOONA and Blockberry Creative intensified when the agency announced Chuu's expulsion from the group. In November 2022, Blockberry Creative announced through their official fan cafe that they had decided to expel Chuu from LOONA, citing various controversies surrounding her. They claimed that Chuu had verbally abused staff members and that the company had to apologize and console the affected staff. As a result, they decided to expel her. This announcement indefinitely postponed LOONA's comeback album schedule. Chuu, foreseeing this atmosphere, quickly sought legal action, preparing to part ways with Blockberry Creative.
Further intensifying the conflict, Blockberry Creative submitted complaints to both the Korea Entertainment Management Association (KEMA) and the Korea Entertainment Producer's Association in December 2022, seeking to prohibit Chuu's entertainment activities. They officially raised the issue of Chuu's tampering (pre-contractual negotiations) through the KEMA disciplinary committee, alleging that Chuu had tampered with a new contract with BYFORM around 2021, violating her management contract. However, KEMA essentially sided with Chuu.
Chuu, Hyunjin, Vivi, Heejin, Kim Lip, Jinsoul, and Choerry have all signed contracts with new agencies and are preparing to resume their activities. Chuu has joined ATRP, founded by Kim Jinmi, a former WM Entertainment representative known for discovering B1A4, Oh My Girl, and ONF.
Heejin, Kim Lip, Jinsoul, and Choerry have joined Modehouse, led by Jung Byungki, who participated in the early production of LOONA. Hyunjin, Vivi, Olivia Hye, YeoJin, and Go Won have signed exclusive contracts with CTDNM, led by Yoon Doyeon, who participated in LOONA's operations. Yves has chosen an independent path.
Given that they all won the preliminary injunction lawsuit regarding the suspension of their exclusive contracts, there are currently no significant constraints on their activities.