Music
BTS Jungkook Dominates Global Charts with 'Seven' for 5 Consecutive Weeks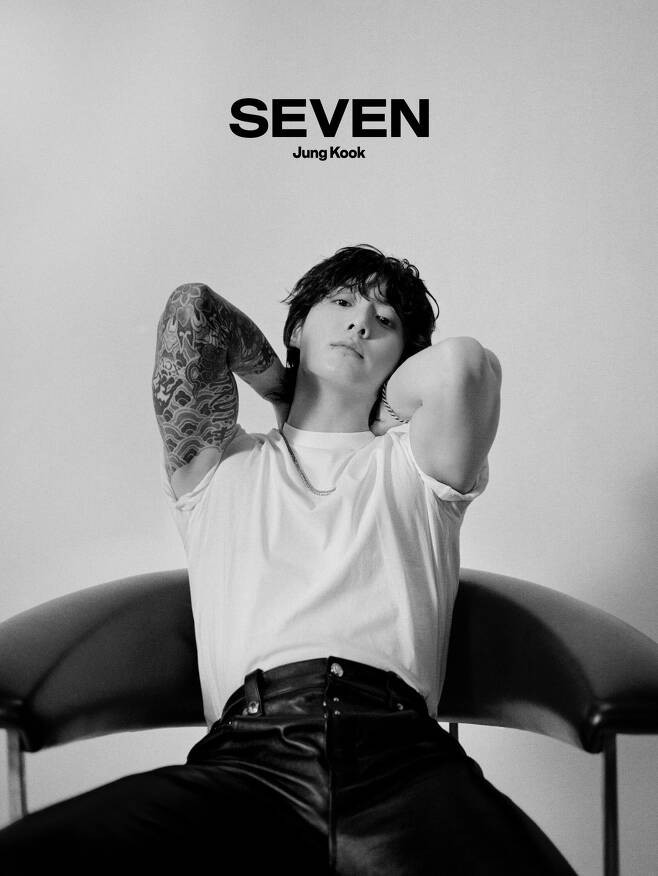 BTS's Jungkook has showcased his global popularity by sweeping the top spots on major music charts worldwide with his single 'Seven'.
Released on July 14, Jungkook's solo single 'Seven' secured the top spot on the 'United World Chart Track' section of the global album sales aggregation site 'Media Traffic' as of August 26.
This chart, which compiles the most popular tracks based on global streaming, download sales, and radio airplay, saw 'Seven' record 395,000 points, maintaining its #1 position for five consecutive weeks.
Additionally, 'Seven' climbed to the top of India's official 'IMI' chart's 'International Top 20 Singles' for five straight weeks as of August 21st. With 'Seven', Jungkook set a record for the longest duration a K-pop solo artist has held the #1 spot on this chart.
'Seven' also conquered the top of Billboard's charts in various Asian regions. Specifically, it held the #1 position on Billboard Vietnam's 'Hot 100' for four consecutive weeks as of August 19th and continued its reign for five weeks straight on charts in Korea, Thailand, Malaysia, Singapore, and the Philippines, showcasing its powerful presence in the global music market even a month after its release.
Furthermore, the Recording Industry Association Singapore (RIAS) listed 'Seven' at #1 for four consecutive weeks on both its 'RIAS Top Reservoir Chart' and 'Top Digital Chart', setting another record for a K-pop solo artist. The Recording Industry Association of Malaysia (RIM) also placed 'Seven' at the top of its 'International Single Top 20' chart for four straight weeks.
Moreover, 'Seven' made history on Spotify's 'Daily Top Songs Global' chart, becoming the first and longest-running track by an Asian artist to hold the #1 spot for 40 days.
Jungkook's 'Seven' not only entered the U.S. Billboard main singles chart 'Hot 100' at #1 but also remained within the top 30 for five consecutive weeks. It set another record by simultaneously topping the 'Global 200' and 'Global Excl. U.S.' charts for five weeks in a row, further solidifying Jungkook's stature as a solo artist.