Celebrity
LOONA's Chuu Triumphs in Legal Battle Against Blockberry Creative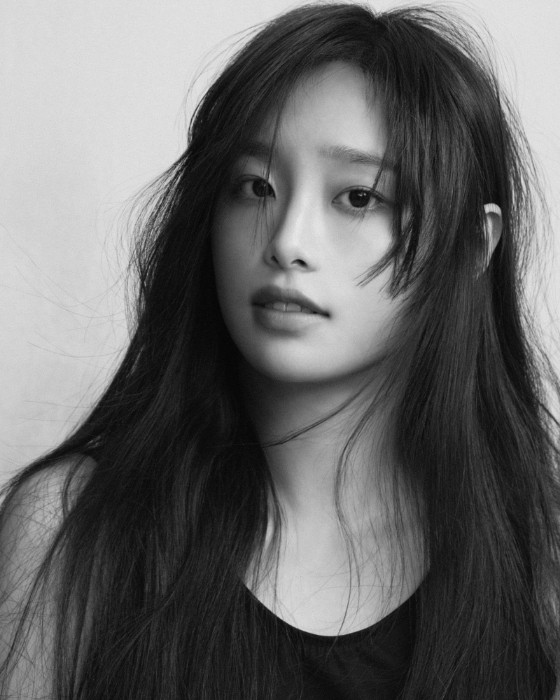 In a landmark legal decision, the 12th Civil Division of the Seoul Northern District Court has ruled in favor of former LOONA member Chuu, effectively invalidating her exclusive contract with Blockberry Creative, the entertainment company behind the renowned girl group LOONA.
The contract, which was signed in December 2017, has been declared null and void by the court. This significant ruling comes after Chuu's initial application for a preliminary injunction in January of the previous year, seeking to suspend the effects of her exclusive contract. The court's decision not only validates Chuu's release from her contractual obligations to Blockberry but also underscores her victory in the preliminary injunction application.
The legal tussle between Chuu and Blockberry had intensified over the past months. Blockberry Creative had alleged that Chuu's supposed mistreatment of staff and her use of abusive language were the primary reasons for her dismissal. This led to an indefinite delay of LOONA's much-anticipated comeback. Chuu, on the other hand, vehemently denied these allegations, asserting that her actions were not a cause for embarrassment among her loyal fanbase.
Adding fuel to the fire, Blockberry attempted to hinder Chuu from engaging in entertainment activities through the Korea Entertainment Management Association's (KEMA) Reward and Punishment Committee. However, KEMA dismissed Blockberry's demands, stating that the issue would be resolved through the main lawsuit supervised by the judiciary.
This legal outcome sheds light on the intricate nature of contractual relationships within the South Korean entertainment industry. It emphasizes the delicate equilibrium between agency demands and the artistic freedom of performers.
In the aftermath of the court's decision, Chuu has been candid about her experiences. She recently featured in a Cosmopolitan magazine pictorial, where she delved deep into her personal challenges and expressed her thoughts on navigating the complexities of the entertainment world.
The verdict serves as a reminder of the challenges artists face in the entertainment industry, particularly when it comes to contractual obligations and the quest for artistic independence. As the dust settles on this legal battle, fans and industry insiders alike will be keenly watching Chuu's next steps and the broader implications of this ruling on artist-agency relationships in the K-pop world.