Music
Chuu's Exclusive Contract Validity with Former Agency to be Decided Today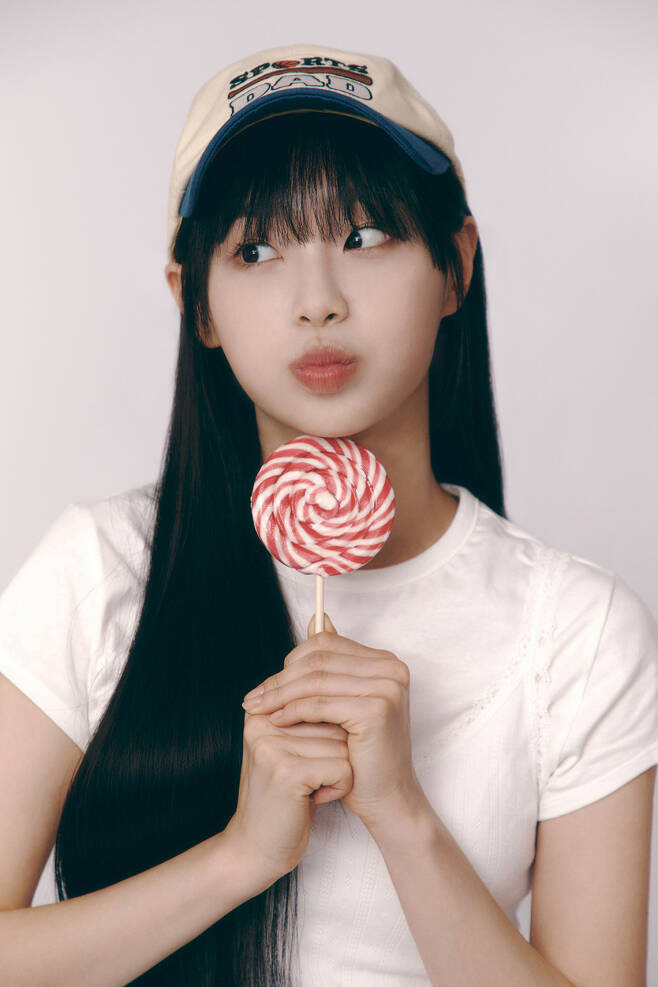 The fate of the validity of the exclusive contract between Chuu (Kim Jiwoo, 24), formerly of the girl group LOONA, and her previous agency, Blockberry Creative (hereafter Blockberry), is set to be decided in court today, the 17th.
The Seoul Northern District Court's 12th Civil Division is scheduled to deliver its judgment on Chuu's lawsuit seeking confirmation of the non-existence of the exclusive contract's effects against Blockberry.
Previously, Chuu filed an application in January of the previous year to suspend the effect of the exclusive contract with Blockberry, citing issues such as revenue settlement discrepancies and a collapse of trust. The court accepted this application. The main lawsuit filed in December 2021 saw the court suggesting a mutual agreement between the parties in March, but this ended inconclusively.
Chuu announced in April that she had signed an exclusive contract with a new agency, ATRP, and has since continued with her active promotions.
Meanwhile, Blockberry stated in their official fan cafe last November that they had decided to expel and make Chuu leave LOONA.
Blockberry conveyed, "Recent reports of Chuu's verbal abuse towards staff members and related high-handed behaviors were proven true upon investigation," and added, "The company's representative has apologized and consoled the staff, and we have decided to take responsibility by expelling Chuu." Blockberry also indefinitely postponed LOONA's comeback.
In response, Chuu countered, "I have never done anything to shame my fans." Other members of LOONA also raised issues, requesting suspension of the exclusive contract's effects with Blockberry.