Music
Verdict Pending: K-pop Star Chuu's Contract Dispute Set to Conclude on August 17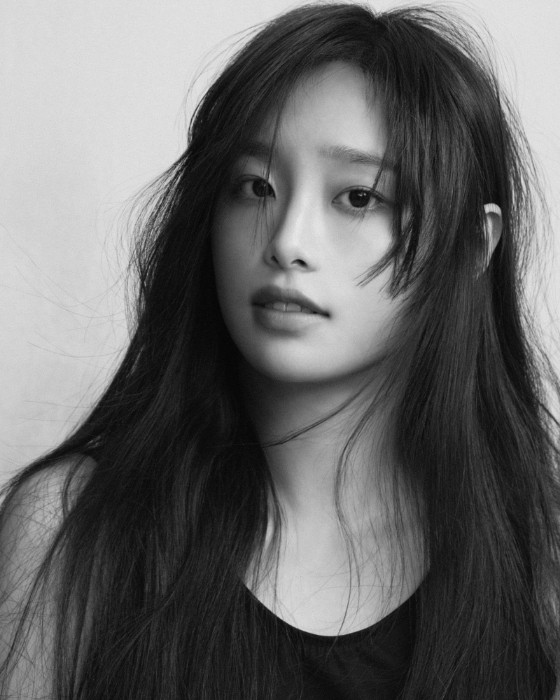 A conclusion to the legal dispute regarding K-pop star Chuu's exclusive contract with her former agency is anticipated for August this year.
The 12th Civil Division of the Seoul Northern District Court conducted the fourth hearing on the lawsuit filed by Chuu, a former member of the girl group LOONA, against Blockberry Creative on May 1st, seeking confirmation of the non-existence of her exclusive contract.
Chuu initiated the lawsuit against Blockberry in December 2021, claiming the invalidity of her exclusive contract. The lawsuit has gone through three hearings and was moved to the mediation board, but it failed to reach a settlement and returned to a main lawsuit.
In conjunction with this lawsuit, Chuu requested an injunction to suspend her entertainment activities and partially won a favorable ruling in March 2022.
In the court, after announcing a change of judge, both parties were questioned again and the pre-trial briefs were reviewed. Chuu's legal representative declared, "We submitted documents regarding the results related to the recent objection to the injunction. The gist is that this exclusive contract is invalid."
Blockberry's legal representative did not add further comments.
After concluding the arguments, the court scheduled the verdict for August 17th.
Despite the ongoing lawsuit with Blockberry, Chuu is gearing up for her solo career by signing a contract with a new agency, ATRP. ATRP is a newly established entertainment agency led by Kim Jinmi, a former executive director at WM Entertainment. Kim Jinmi had a successful track record in the industry during her tenure at WM Entertainment, where she discovered and oversaw A&R and planning for B1A4, Oh My Girl, and ONF.
Blockberry, in an announcement made on its official fan cafe in November 2022, stated that Chuu was expelled from LOONA. They announced, "There were reports of Chuu's abusive language and power-tripping behavior towards the staff at the time. Upon investigation, these allegations were confirmed, and the company's representative apologized and provided comfort to the staff. As a result, we decided to take responsibility and expel Chuu." This led to an indefinite postponement of LOONA's comeback, demonstrating a firm stance.
However, in response to this announcement, Chuu seemed to be carrying on her entertainment activities without significant issues. She didn't mention anything about the allegations nor about Biform Studios, which was reported to have signed a contract for her solo activities. Chuu has been quiet despite the claims made by Blockberry.