Music
ZEROBASEONE: The K-Pop Boy Group to Watch in 2023, as Selected by the Grammys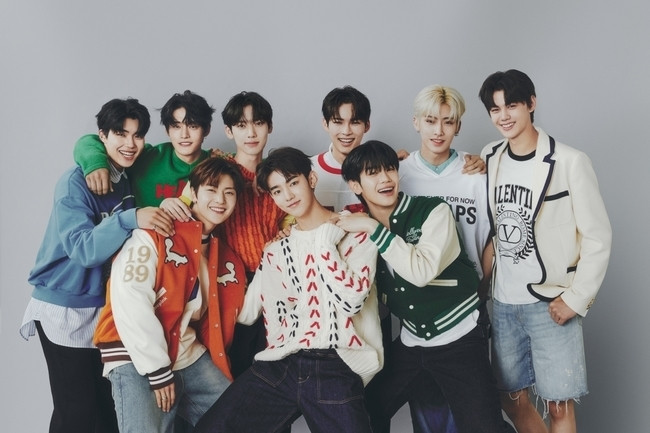 K-Pop group ZEROBASEONE has been selected as one of the notable K-Pop boy groups of the year by the American Grammys.
According to an article published by the GRAMMYs on May 24th (local time), ZEROBASEONE (comprised of Kim Ji-woong, Zhang Hao, Sung Han-bin, Seok Matthew, Kim Tae-rae, Ricky, Kim Gyu-vin, Park Gun-wook and Han Yu-jin) has been spotlighted as one of the '11 K-Pop Boy Groups To Watch In 2023.'
The Grammys recognized that survival TV shows like 'American Idol' and 'The Voice' have played a gem-like role in nurturing trainees and launching new boy groups, becoming a cultural phenomenon in the Korean music industry. They introduced ZEROBASEONE, a group of nine multinational members, born through Mnet's 'Boys Planet.'
The Grammys noted that ZEROBASEONE, who is yet to debut, has already established a significant presence within the industry, and their potential for success is rated highly. They suggested, "With talk of opening the gates for the 5th generation of K-Pop, if ZEROBASEONE catches the spotlight this summer, that discussion will become mainstream. Let's see how many records ZEROBASEONE can set before their debut," expressing anticipation for their launch.
The Grammys praised the group, stating, "ZEROBASEONE is composed of members with artistic agility, diverse talents, and the ability to deliver overpowering performances. This has captivated hundreds of thousands of viewers each week during the team formation process (through 'Boys Planet')."
ZEROBASEONE participated in full force at 'KCON JAPAN 2023' held on the 14th of this month, where they showcased their performance and communicated with 15,000 audience members. They have caught the attention of numerous influential Japanese media outlets, including Oricon News, Asahi Newspaper, and Fuji TV.