Business
SM Entertainment's Big Moves: NCT Members Departure and Re-debut, Plus New Groups on the Horizon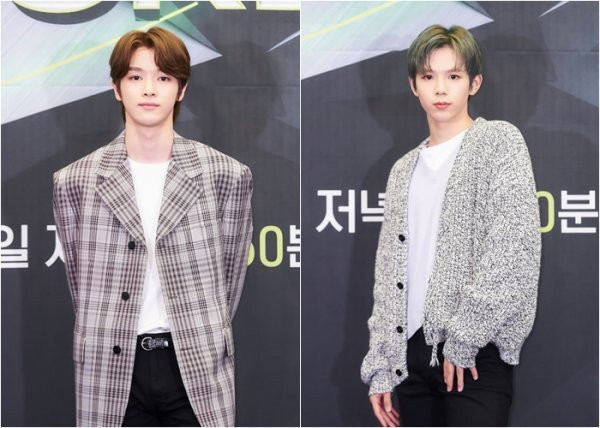 SM Entertainment (hereafter referred to as SM), led by Lee Soo-Man, has announced the initiation of their new intellectual property (IP) strategy this year, featuring three teams including a fresh iteration of NCT and a pair of new rookie groups.
On May 24, SM unveiled their 'SM 3.0: NEW IP 2023' video on their official YouTube channel. Lee Soo-Man, the representative director, firstly discussed the newest IP, a 'New NCT Team.' He explained that the team under preparation is intended to be a distinctive group that could fit better within the universe of regional affiliation, being the final chapter of infinite expansion.
To accomplish this, SM is planning to increase the proportion of Japanese members and share the debut selection and team launching process with global fans through a collaboration with a Japanese media company. They will introduce two Korean-Japanese debut-ready trainees as new SMROOKIES and form a team by adding the members selected from a pre-debut reality show.
Regarding the previously revealed SMROOKIES members, SM stated, "Unfortunately, due to health reasons, Shohei will not be joining the 'New NCT Team.' SM plans to fully support Shohei's individual activities moving forward."
Former NCT members Sungchan and Shotaro will leave NCT and re-debut in a new boy group, joining SMROOKIES members Eunseok, Seunghan, and members of Korean and American nationality.
As for the third new IP, a 'New Female Rookie Group,' SM conveyed, "We are preparing a multi-member group aiming for a debut in the fourth quarter of 2023, after undergoing various evaluations. We hope that the team, which includes debut trainees showcased in a public evaluation meeting in March 2023, can demonstrate diverse talents and charms, and will become a new IP accompanying 'SM 3.0.' We kindly ask for your anticipation and support."