Music
BTS Jimin's 'Set Me Free Pt.2' Surpasses 100 Million Streams on Spotify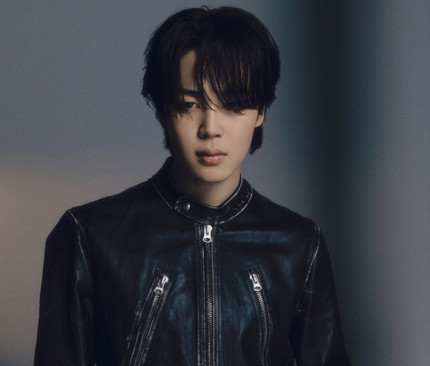 BTS member Jimin's 'Set Me Free Pt.2' is on a roll, achieving tremendous success.
'Set Me Free Pt.2', a track from Jimin's solo album 'FACE,' surpassed 100 million streams on Spotify, the world's largest music platform, in just 47 days after its release on May 3rd. This makes it the fastest Korean solo artist's track to achieve this milestone.
Released on March 17th, 'Set Me Free Pt.2' reached number 30 on Billboard's 'Hot 100' chart on April 1st, before Jimin's title track 'Like Crazy' made him the first Korean solo artist to top the 'Hot 100'.
Through 'Set Me Free Pt.2', Jimin set the highest debut ranking for a K-pop solo idol on the 'Hot 100' chart at the time, making it a proud achievement for a solo track sung in Korean.
Similarly, 'Set Me Free Pt.2' debuted at number 30 on the UK Official Singles 'Top 100' chart, making it the highest debut for a Korean solo artist, and it topped the Oricon 'Daily Digital Single Ranking' on March 17th, garnering attention even before the official album release.
Reflected on March 3rd, 'Set Me Free Pt.2' reached number 2 on Spotify's 'Top Songs Debut' global chart for the third week of March (March 13th to 19th). From March 17th to 23rd, the song was streamed a total of 29,483,200 times, achieving the highest number of streams for a Korean solo artist's debut week this year.
Continuing its successful run, 'Set Me Free Pt.2' has been on the Spotify Global Daily Chart for 46 days as of May 3rd. It has also reached number 1 on iTunes Top Songs charts in 113 countries, making it the second track with the most number 1s this year, following 'Like Crazy' with 119 number 1s.
'Set Me Free Pt.2' is a well-rounded song that balances both mass appeal and artistic value, conveying Jimin's strong message of shaking off inner pain and sadness and moving forward freely.