Celebrity
BLACKPINK Jennie Among Celebs Suspected of Secret Dating in Recent Poll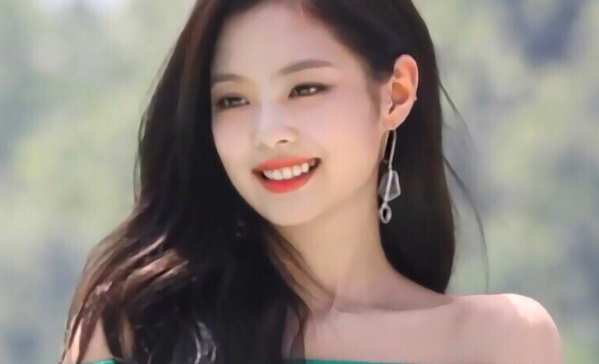 A recent online survey by community portal site DC Inside has disclosed the top celebrities whom the public suspects of being in clandestine romantic relationships. The poll's top three include BLACKPINK's Jennie, Son Heung-min, and Song Hye-kyo, reflecting the persistent dating rumors surrounding them despite their denials.
The online poll, conducted between April 24 and April 30, received 72,620 votes in total. Soccer player Son Heung-min topped the list with 8,897 votes (13%), followed by actress Song Hye-kyo with 8,021 votes (12%). BLACKPINK's Jennie came in third place, garnering 7,848 votes (11%).
Son Heung-min, who plays for Tottenham Hotspur FC in the English Premier League, has been linked to various female celebrities, including Girl's Day Minah, actress Yoo So-young, and BLACKPINK's Jisoo. Despite the player's agency debunking these rumors, fans continue to speculate about a potential secret relationship.
Actress Song Hye-kyo, who claimed second place, has been the subject of multiple dating rumors. In 2017, she married her "Descendants of the Sun" co-star Song Joong-ki but has been linked to other male co-stars since their split. Most recently, she was rumored to be dating actor Park Seong-hoon, her co-star in the drama "The Glory."
BLACKPINK's Jennie ranked third in the survey. The K-pop girl group member has experienced her share of high-profile relationships. In December 2018, she confirmed dating model, actor, and dancer Kai, known for his roles in EXO, SM Town, and SuperM. However, the couple announced their separation just a few weeks later without providing a specific reason.
Jennie also dated G-Dragon, the "King of K-pop," who gained fame in the late 2000s as a member of BIGBANG. Their relationship began in February 2021 but ended in May 2022, again with no reason provided.
Recent rumors have linked Jennie to BTS's V after an eyewitness claimed to have seen them together on Jeju Island. Interestingly, Jennie has not denied these rumors, leading fans to suspect the relationship is genuine.
As of April 2023, Jennie's net worth is estimated at around $20 million, primarily due to BLACKPINK's success, her solo projects, and various entrepreneurial ventures.
Other celebrities who featured in the list of most suspected secret romances are G-Dragon (7,793 votes) and Kang Dong-won (7,734 votes).
Such surveys not only highlight the public's fascination with celebrities' love lives but also demonstrate the power of online platforms in shaping opinions. While it's essential to respect celebrities' privacy, these polls serve as a reminder that their personal lives remain an integral part of modern pop culture.