Celebrity
IU on Her Public Romance with Lee Jong Suk: 'We'll Date Quietly and Beautifully'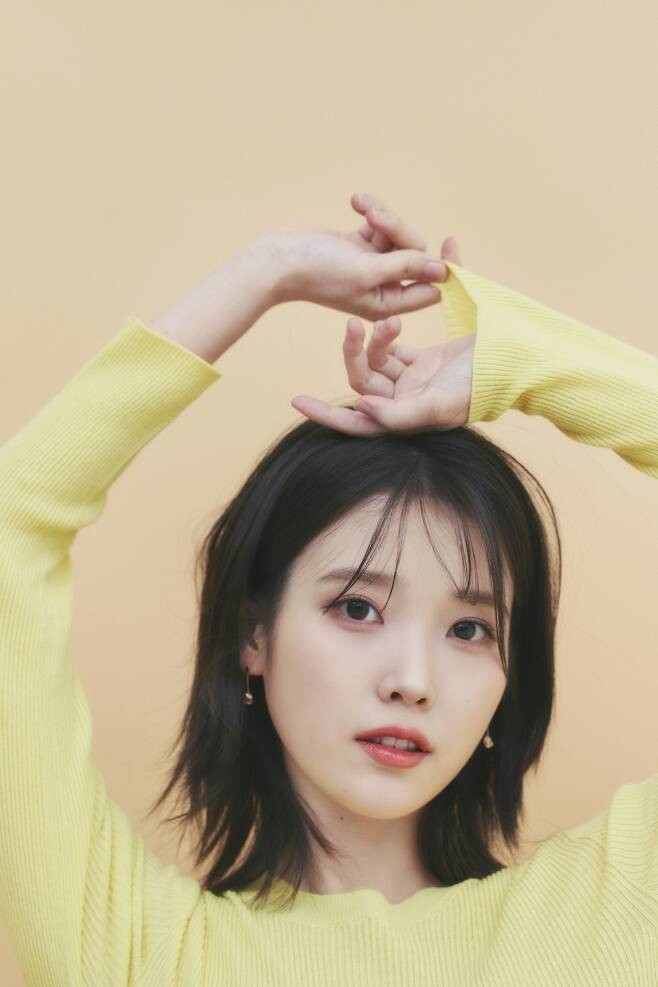 Singer and actress IU shared her candid and delightful thoughts on her public relationship with actor Lee Jong Suk.
With the release of her movie "Dream" (directed by Lee Byung Hun) approaching, singer and actress IU recently sat down for an interview with SportTV News at a café in Samcheong-dong, Seoul, to discuss various aspects of the film.
At the end of the interview, IU was asked about the recent attention surrounding her public relationship with Lee Jong Suk. She responded with a mix of nervousness and laughter, saying, "It's a bit awkward, but I've received a lot of attention and support."
IU added, "I think the best way to repay that support is to date beautifully and quietly. I want to have a healthy, quiet, and lovely relationship." Her emphasis on health, quiet, and beauty brought laughter to the scene.
Recently, Lee Jong Suk wearing IU's concert merchandise, such as a smartphone grip and cap, also drew attention.
When asked if she had personally gifted these items to her boyfriend, IU jokingly referred to Lee Jong Suk as 'that person' or 'him,' saying, "Well, 'he' attended my concert. I give out merchandise to acquaintances who come to my concert." This response prompted more laughter.
She continued, "Actually, it wasn't a special gift, but it received a lot of attention. The photos were taken somewhere else and uploaded by chance." IU wrapped up her cheerful sentiment by adding, "Thank you for showing so much interest."
"Dream" is a film about a former soccer player, Hong Dae (Park Seo Joon), and a passionless PD, So Min (IU), who challenge themselves to achieve an impossible dream with a group of homeless national team players. For IU, this is her first leading role in a movie, filmed before last year's release of Hirokazu Koreeda's "Broker." "Dream" will hit theaters on the 26th.