Music
NCT's Dojae Jung Captivates with Enchanting 'Perfume' Performances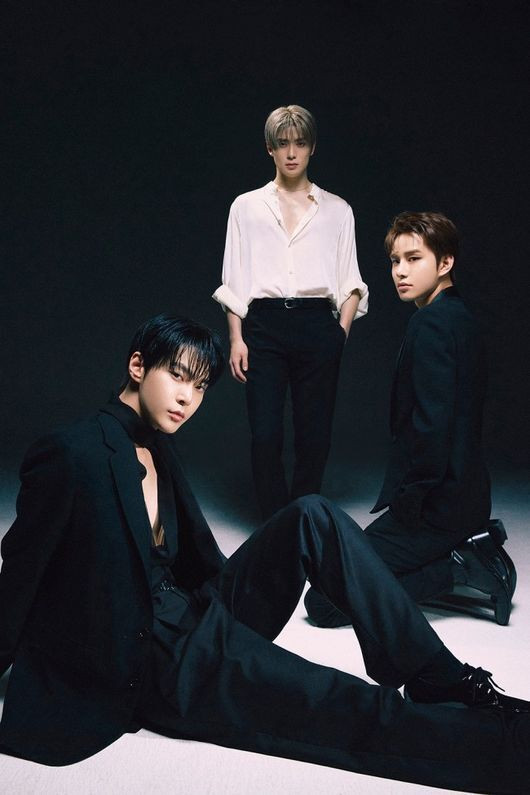 NCT's Dojae Jung (under SM Entertainment) has unveiled a mesmerizing performance with his debut mini-album, "Perfume."
On April 18th, at 8 PM (KST), the performance videos for the new songs "Perfume" and "Kiss" were released on the NCT YouTube channel. These videos captured Dojae Jung's sensuous performance with sophisticated visuals, drawing attention from viewers.
The title track "Perfume" is an R&B electro-funk genre song with a memorable message about leaving one's scent on a loved one. The choreography, which intuitively expresses the perfume, along with the three members' restrained sexiness, has been receiving enthusiastic responses.
In addition, the new song "Kiss" is a dreamy R&B track that metaphorically compares the honest desire to stay with a loved one to a kiss. The performance, featuring a lip-brushing point gesture and NCT Dojae Jung's intense and sexy atmosphere, has captivated music fans.
Moreover, with the release of his first mini-album 'Perfume' on the 17th, Dojae Jung not only topped the domestic album and music charts but also proved his global popularity by reaching No. 1 in 18 regions worldwide, including Japan, Indonesia, Brazil, Colombia, Russia, Turkey, Hong Kong, India, Malaysia, Thailand, Singapore, Peru, South Africa, Belarus, Kazakhstan, the Philippines, Vietnam, and Laos, on the iTunes Top Album chart.
Dojae Jung of NCT is scheduled to appear on MBC Radio FM4U's "Jung Oh's Hope Song Kim Shin Young" today (April 19, KST).