Celebrity
NCT's Dojae Jung Unveils Music Film for Upcoming Mini Album 'Perfume,' Showcasing Tracks 'Ordinary' and 'Dive'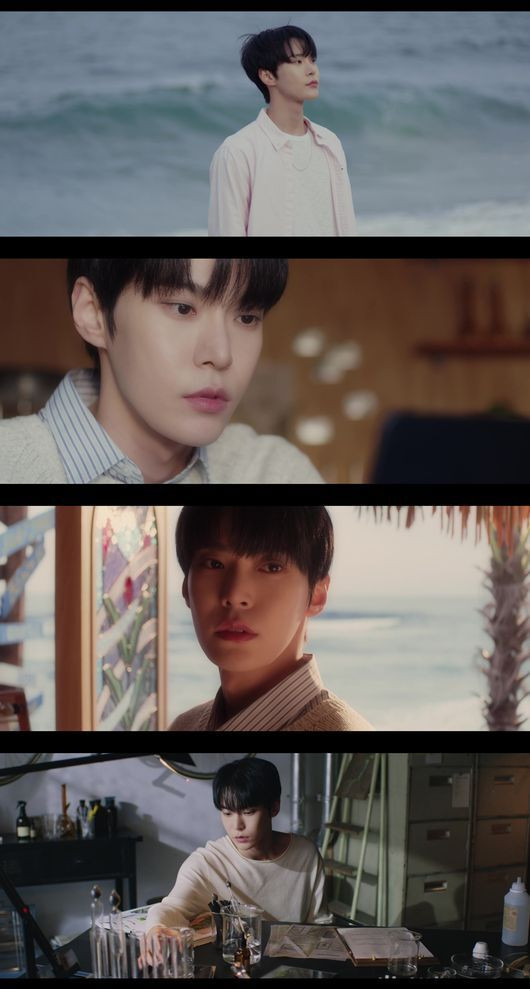 NCT's Dojae Jung has released a music film for his upcoming mini album "Perfume," drawing attention from fans.
The music film, released today (11th) at midnight through NCT's YouTube channel, features portions of the tracks "Ordinary" and "Dive," with member Doyoung heightening the immersion of the songs through his delicate emotional expressions.
The first song featured in the music film, "Ordinary," is a poignant ballad with memorable lyrics that candidly express the honest feelings one cannot share with a loved one. The warm EP sound and the members' sweet vocals create a lyrical atmosphere.
Another track, "Dive," is a medium-tempo R&B song with an appealing minor mood. The lyrics draw attention by metaphorically comparing the feeling of falling deeply in love with someone to being submerged in water.
NCT's Dojae Jung's first mini album 'Perfume' will be released on various music sites on April 17th at 6 pm, featuring a total of six love-themed tracks, including the title track "Perfume," "Ordinary," and "Dive."
Meanwhile, NCT's Dojae Jung's first mini album "Perfume" will also be released as a physical album on April 17(KST). It is currently available for pre-order at various online and offline record stores.