Celebrity
BLACKPINK's Rosé Wows with Flawless Visuals: Leaving Fans in Awe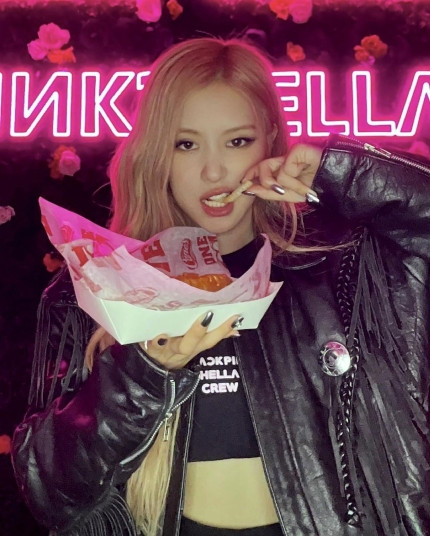 BLACKPINK member Rosé has flaunted her perfect visuals.
On April 18, Rosé shared several photos on her personal SNS account, accompanied by a caption that read, "PPIINKKCHELLAA 23 How crazy it is to headline Coachella this year. What a ride. Thank you Blinks. Grateful for black pink This was so much fun see u again in a few days."
In the released photos, Rosé can be seen striking various poses. Her distinct facial features and slim figure harmonize, drawing admiration from viewers.
Netizens who saw the photos reacted with comments such as "So beautiful," "I love you," "BLACKPINK forever," and "You're too beautiful to be true, ROSE."
Meanwhile, Rosé's group BLACKPINK appeared at the 'Coachella Valley Music and Arts Festival,' the largest music festival in the United States, today (Korean time). They are set to leave a monumental footprint in the global music market as they take the stage as the first K-pop artist to headline the event.