Celebrity
BTS Jungkook Generously Donates 1 billion KRW to Seoul National University Children's Hospital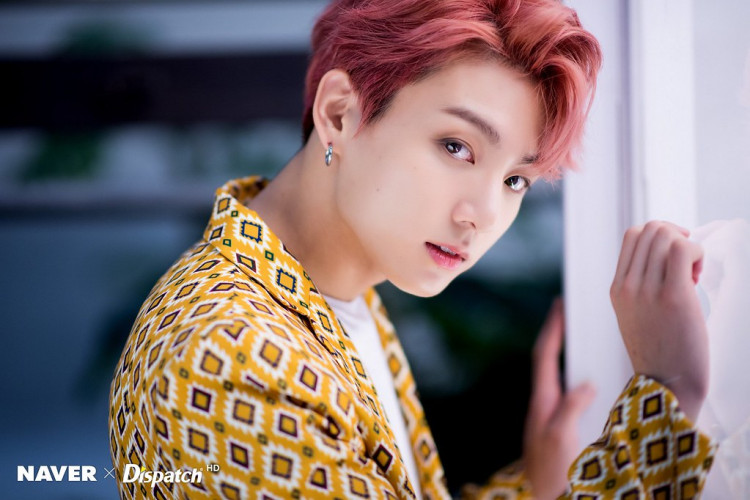 BTS member Jungkook has made a generous donation of 1 billion KRW (approximately $840,000) to the Seoul National University Children's Hospital.
The Children's Hospital announced on the 18th that Jungkook delivered the donation on the 14th, requesting it be used to help sick children and their families.
Jungkook's donation will be used for the treatment expenses of low-income children and integrated care center projects.
Seoul National University Children's Hospital is currently treating children with severe rare incurable diseases, pediatric cancer, and leukemia from all over the country. The hospital operates an integrated care center to help not only the children with illnesses but also their families. However, the center's operational structure is such that it runs at a deficit and would struggle to continue without support. Jungkook's donation has provided significant assistance to the hospital.
Upon making his donation, Jungkook stated, "I hope this can be of some help to children who are suffering from illnesses, and I support them in their journey to smile and be healthy again."