Celebrity
BTS J-Hope Fans Show Support with Ad Campaign Ahead of Military Service
As BTS' J-Hope prepares for his military service, fans have organized an ad campaign to show their support.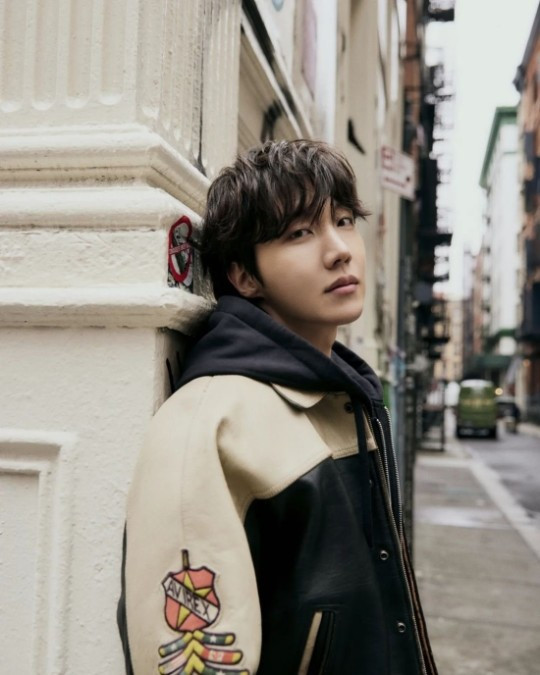 The Korean support team for J-Hope, "Jung Hoseok Flower Path Formation," will operate a large wrapped bus in Seoul for two weeks, from April 5th to 18th, excluding Thursdays. The bus will travel along different routes each week, covering Hapjeong-Mapo-Myeongdong-Cheonggyecheon in the first week, and Apgujeong-Jamsil-Konkuk University-Seoul Forest in the second week. The bus will also stop in front of the HYBE headquarters from 4 pm to 6 pm.
The bus features scenes from J-Hope's recently released solo single "On the Street" (with J. Cole), the music video's art cover, and supportive messages.
In addition, the Japanese fan club has placed two advertisements at a bus stop in front of the HYBE headquarters, showing their support for J-Hope from April 1st to 30th.
Meanwhile, it has been announced through his agency that BTS' J-Hope will be enlisting as an active-duty soldier in the Korean army.