Celebrity
BTS Jimin Shatters Records with Solo Album 'FACE': Hits 180 Million Streams on Spotify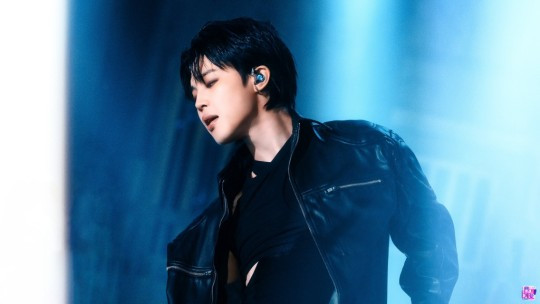 As BTS Jimin reigns over the Billboard Hot 100 chart, his solo album "FACE" is making waves on Spotify, setting a new record for Korean solo artists. With only six tracks, the album surpassed 180 million streams within 12 days of its release (as of April 4th).
"Like Crazy" (Korean Version), the title track from Jimin's solo album, recorded 4,028,079 streams on April 4th alone, ranking 11th on Spotify's Global Daily Top Songs chart, the highest position for a Korean artist. The English version of the track also received love from listeners, securing the 24th spot on the same chart with 2,817,900 streams, and amassing over 83 million streams to date.
On March 26th, Jimin's "Like Crazy" became the first track by a Korean solo artist to reach the top spot on Spotify's Global Daily Top Songs chart. The song has maintained its popularity in the chart's upper ranks for 11 consecutive days, showcasing the power of a Billboard Hot 100 No. 1 artist.
The pre-release track "Set Me Free Pt.2" also charted at No. 42 with 2,157,951 streams, accumulating a total of 62 million streams. All tracks on the album, including the instrumental interlude "Interlude: Dive," have garnered more than 10 million streams each, receiving widespread popularity.
On April 4th, "Like Crazy" ranked 95th on the Daily Top Songs USA chart with 384,954 streams for the English version and 110th with 364,975 streams for the Korean version. This makes Jimin the only Korean solo artist to rank on the chart, maintaining this position for 10 consecutive days.
On Korea's Spotify chart, "Like Crazy" is dominating, with the Korean version at No. 1 and the English version at No. 3 for 11 straight days. Jimin also holds the No. 1 spot on the Korean Artist chart for 81 days.
Furthermore, Jimin's Spotify account added 417,098 daily listeners on April 4th, setting a personal record with 13,171,137 monthly listeners. As he enjoys the prime time of his career with his first solo endeavor in a decade, Jimin continues to shine.