Celebrity
BTS Jungkook Demolishes House to Build Luxury Mansion: Report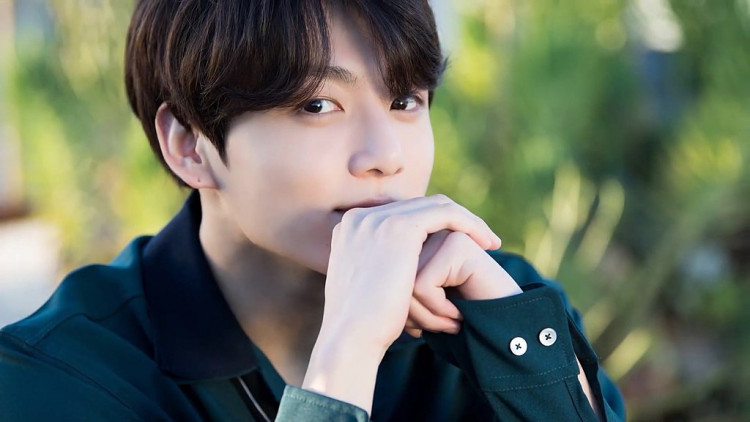 BTS's youngest member, Jungkook, is reportedly tearing down a single house in Itaewon that he purchased two years ago to build a luxury mansion.
According to an exclusive report by Biz Korea on April 4th, Jungkook is constructing a mansion with two basement levels and three above-ground floors on a plot of land he purchased in Itaewon-dong, Yongsan-gu, Seoul. The original single house has already been demolished.
The media reported that Jungkook received a building permit for the single house from Yongsan-gu Office in July last year, and completed the demolition of the existing building in December of the same year.
The mansion Jungkook is building has two basement levels and three above-ground floors, with a total floor area of 1,161.04㎡ (351 pyeong). The completion date is scheduled for May 31st next year.
Jungkook previously purchased the house for approximately KRW 7.63 billion in November 2020. This house, built in 1976, has a total floor area of 230.74㎡ and a land area of 637㎡.
After purchasing the house, Jungkook gifted a KRW 4 billion apartment in Yongsan City Park, Yongsan-gu, Seoul, which he previously owned, to his older brother. The area of the gifted apartment is 184.49㎡.
Meanwhile, Jungkook has been engaging with the public through individual activities that showcase his unique color, collaborating with prestigious international artists after BTS's group activities were paused. Recently, Jungkook proved his popularity by selling out products as an ambassador for fashion brand C.