Celebrity
J-Hope supports Jimin's solo debut by visiting 'Music Bank,' highlighting BTS's strong bond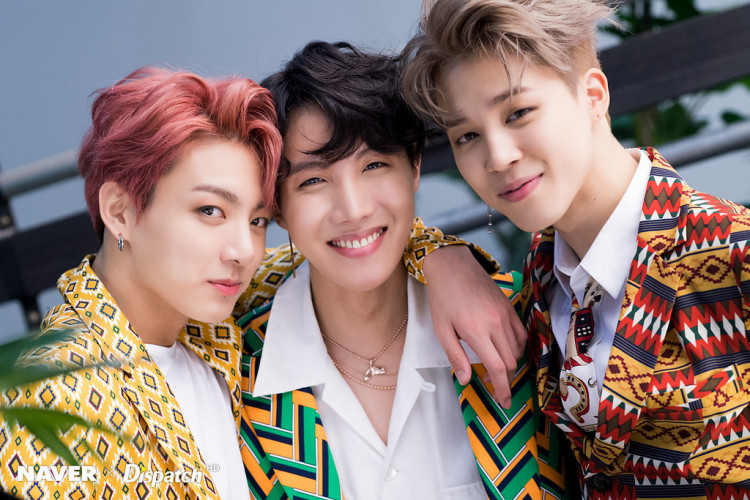 BTS member J-Hope showed his support for Jimin's solo debut by making a special appearance on KBS 2TV's music program 'Music Bank.'
According to Star News on March 31st, J-Hope attended the live broadcast of 'Music Bank' at the KBS New Hall in Yeouido, Seoul, to cheer for Jimin. Jimin released his first solo album 'FACE' on March 24th.
After unveiling his solo performances for title track 'Like Crazy' and B-side 'Set Me Free Pt.2' on Mnet's 'M Countdown' on March 30th, Jimin plans to appear on various music shows, including 'Music Bank' and SBS's 'Inkigayo.'
Although Jimin had already completed his 'Music Bank' performance through a pre-recorded session, he is expected to appear live as a No.1 contender. J-Hope visited the 'Music Bank' waiting room to support Jimin, shining a light on their close friendship.
Earlier, J-Hope had also sent his congratulations and support when Jimin won No.1 with 'Set Me Free Pt.2' on 'M Countdown' broadcast on March 23rd.
J-Hope himself released his solo single album 'on the street (with J. Cole)' on March 3rd.