Celebrity
BTS Suga Unveils Sneak Peek of Solo Disney+ Documentary 'SUGA: Journey to D-DAY'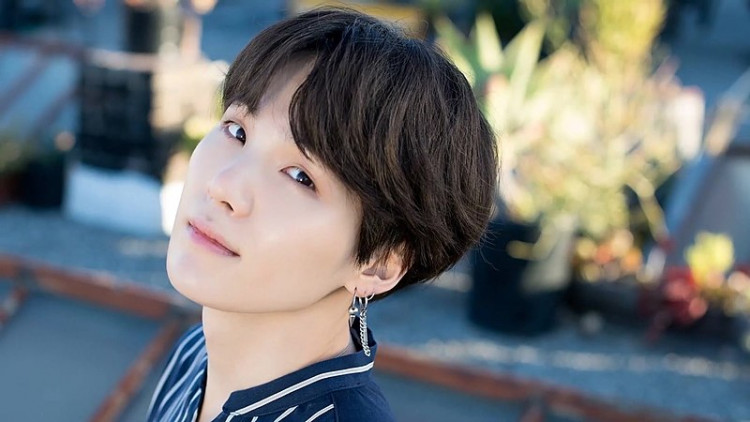 BTS's Suga is set to embark on a global solo adventure in his upcoming Disney+ documentary, "SUGA: Journey to D-DAY." The 30-year-old South Korean rapper shared a teaser for the documentary on BTS' official YouTube Channel, "BangtanTV," on Thursday.
The 35-second preview shows Suga enjoying a road trip, performing live, and exploring various cities worldwide, including Seoul, Tokyo, Pyeongchang, Las Vegas, Malibu, and more. "It's my first time walking down this road. I'm really excited right now. Whenever a concert ends, and I go in, [and say], 'Ah, I'm tired," the "Dynamite" singer expressed in the teaser. "It's my first time doing this in my life! Even in [South] Korea, I've never done this before."
While no additional information has been disclosed, Japan's Billboard reported that "Suga: Journey To D-Day" would document the BTS member's quest for "a new dream in life" as he works on his solo album and prepares for his "Agust D" solo tour, named after his alternate stage name and 2016 mixtape.
Although no premiere date has been announced, the teaser hinted that the documentary would be "coming soon globally" on Disney+ and Weverse, the official K-pop idol fan community app.
Suga is the second BTS member to collaborate with Disney+ on a solo project, following J-Hope's solo documentary "J-Hope in the Box," released in February. Disney+ also plans to launch a music docu-series featuring all BTS members - RM, Jimin, Jungkook, Jin, V, Suga, and J-Hope - titled "BTS Monuments: Beyond The Star," with a yet-to-be-revealed premiere date.
Currently, the South Korean sensations are on a hiatus as a group to focus on individual projects and prepare for their compulsory military enlistment in South Korea.
Suga's solo tour will commence with consecutive performances at the UBS Arena in Belmont Park, New York, on April 26 and 27. The U.S. leg of the tour will wrap up in May, followed by two shows each in Malaysia, Thailand, Singapore, Japan, and his native South Korea.
Suga was also named the newest global ambassador for the Italian fashion house Valentino in January and will be the face of the luxury brand's Maison Valentino Essentials campaign.
Watch the official "SUGA: Journey to D-Day" teaser below.