Celebrity
Blackpink Set to Headline Coachella 2023, Breaking New Ground for K-Pop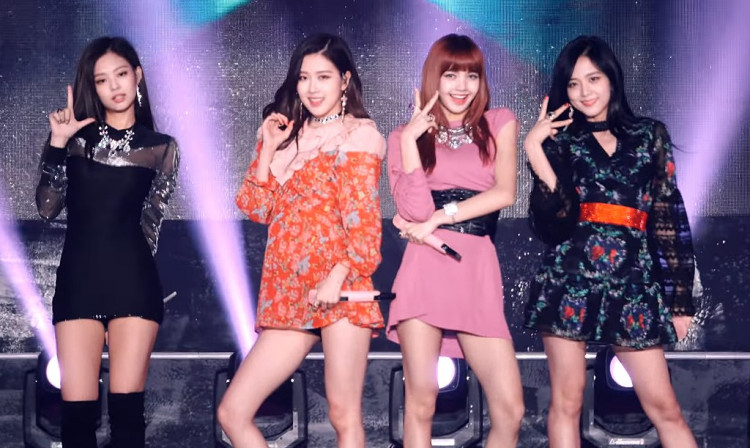 Coachella, one of the most prestigious music festivals, has raised the bar for performers, making it a rare occasion for a K-pop group to take center stage. Blackpink, however, broke the mold in 2019 when they became the first K-pop girl group to perform at Coachella. Their dynamic performance earned them a return invitation, and they played a significant role in introducing K-Pop to the festival's audience.
Following their groundbreaking success, Blackpink has solidified their place as a major player in the K-pop scene. Their achievements have opened the door for them to return to Coachella, and in 2023, they are back and bigger than ever.
Blackpink is set to headline Coachella 2023, joining top-billed acts like Frank Ocean and Bad Bunny, who will be the first Latin artist to headline the festival. With a lineup of trailblazers, this year's event promises to be a transformative experience for attendees.
The second day of Coachella 2023 will be headlined by Blackpink, with other big names like Labrinth, Charlie XCX, 070 Shake, and Mura Masa joining the lineup. The first day will showcase artists like Blondie, Becky G, and Yungblud. However, for K-pop fans, Blackpink is the star attraction.
Since debuting in 2016, Blackpink has worked tirelessly to bring K-pop to a global audience. In 2022, they released their album, Born Pink, and announced their second world tour. Their appearance at Coachella will further elevate their status and reach.
Blackpink's 2019 Coachella performance was hailed as "unforgettable" by the media, making their return to the festival a significant milestone in their growth as a group. As K-pop continues to win fans worldwide, groups like Blackpink are leading the charge. Don't miss your chance to see this South Korean sensation live at Coachella - secure your tickets today!