Celebrity
BLACKPINK Lisa Creates History With Three Solo Guinness World Records In 2022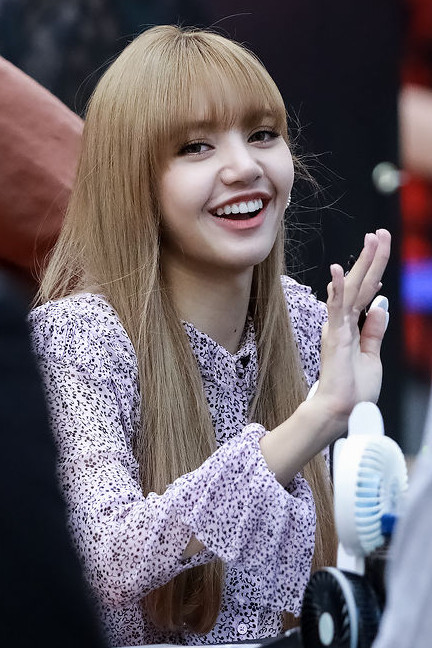 BLACKPINK is arguably one of the biggest girl bands in the world right now. In addition, to establishing themselves as a super successful quartet in the music industry, the four members of the band have individually also witnessed increasing success in their solo careers.
Lisa was the third group member to drop solo content with "Lalisa", her single song in 2021. It became the most-viewed music video on YouTube by a solo act within 24 hours with over 73.5 million views.
The Thai-born singer has earned one achievement after another, and now Guinness World Records has confirmed that the K-pop megastar has earned three more records in 2022, adding to her ever-growing collection of achievements.
The three records include the First K-pop solo winner at MTV Europe Musics Awards (EMAs), the First K-pop solo winner at MTV Video Music Awards (VMAs), as well as accumulating the most followers on Instagram for a K-pop artist. Her count of Insta followers as of today is 86.9 million followers.
Lisa's Instagram is the 38th most followed account on the social media platform, with Cristiano Ronaldo featuring at #1 on that list with 538 million followers.
Incidentally, last year she also won Best K-Pop Video, a segment which has been won solely by BTS since the introduction of this particular category at the MTV VMAs in 2019.
Lisa moved to South Korea in 2011, ultimately being selected to be a part of BLACKPINK in 2016. The singer's first individual project was announced in April 2021, with the song "Lalisa" finally released on September 2021.
Meanwhile, BLACKPINK as a group bagged an award for Best Metaverse Performance for their single, "Ready For Love", performance in the PUBG video game, setting another Guinness World Records title for being the award's first winner.
Each of the four BLACKPINK members, namely Lisa, Jennie, Jisoo, and Rosé, has at least 66 million Instagram followers, while the joint Insta account of the band has got about 52 million followers.
Other Guinness World Records held by the group as a whole include the first female K-pop group to reach No.1 on the US albums chart, the first female K-pop group to reach No.1 on the UK albums chart, as well as most YouTube subscribers for a band.
In addition, the four-member band have earlier set Guinness World Records such as the most viewed music video in 24 hours and most viewed YouTube video in 24 hours, these records were broken later on by fellow mega K-pop group BTS with their single "Dynamite".