Celebrity
Han Hye Jin's Wealth in 2023: Exploring the Financial Success of the 'Divorce Attorney Shin' Star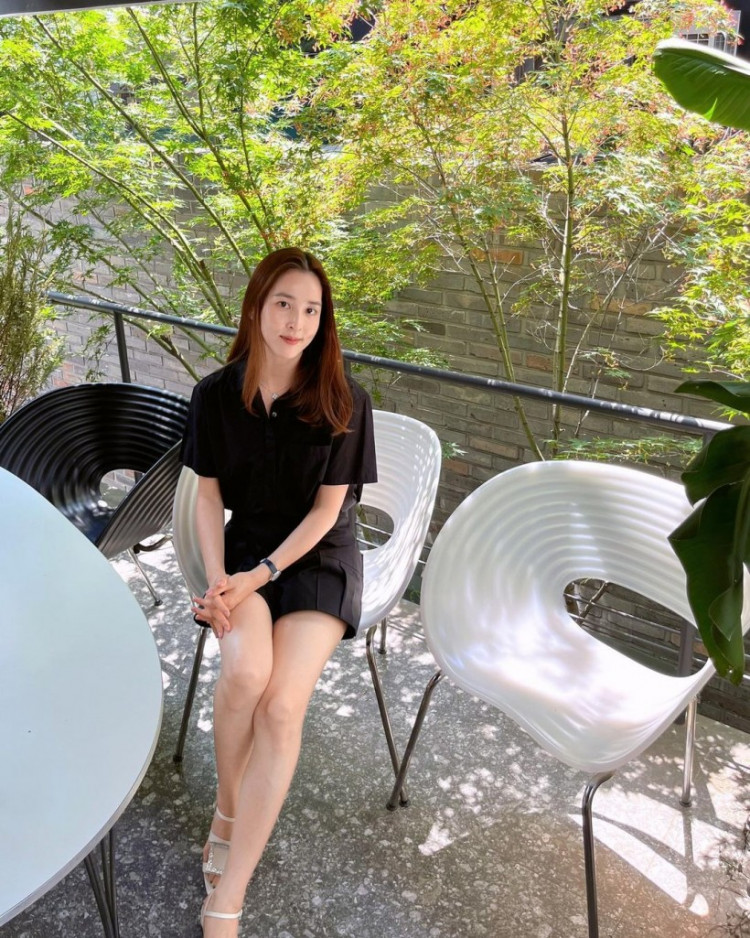 Having graced the entertainment industry for nearly two decades, Han Hye Jin's career continues to flourish with her role in "Divorce Attorney Shin." Let's dive into the wealth amassed by this talented actress.
Han Hye Jin's Earnings and Net Worth in 2023 South Korean actress Han Hye Jin made her showbiz debut in 2002 and gained fame with her roles in the 2005 series "Be Strong, Geum Soon!" and the historical drama "Jumong." A graduate of the Seoul Institute of the Arts with a degree in film, she went on to appear in numerous popular television series across Korea, Japan, and China.
Han Hye Jin's notable television credits include "Something about 1%," "Prince of the Legends," "Jejungwon," "Jumong," "The Thorn Birds," and "Doctors." She earned her first Popularity Actress Award in 2011 for her performance in KBS' "The Thorn Birds." Her filmography also boasts Box Office hits like "No Mercy," "Rise of the Guardians," and "Man in Love."
Having built an impressive career spanning over fifteen years, Han Hye Jin is estimated to have a net worth of around 5 million USD.
Han Hye Jin's Personal Life Han Hye Jin is married to South Korean soccer player Ki Sung Yueng, who is younger than her. The couple tied the knot in 2013 and have since welcomed their first child. As they approach their 10th wedding anniversary this year, Han Hye Jin frequently shares glimpses of their family life on social media.
Catch Han Hye Jin in 'Divorce Attorney Shin' After starring in the 2018 drama "Hold Me Tight," Han Hye Jin took a hiatus before making her small screen comeback in 2023 with JTBC's "Divorce Attorney Shin." She currently plays the character Lee Seo Jin and shares the screen with actors Cho Seung Woo, Kim Sung Kyun, and Jung Moon Sung for the first time.
Fans can watch new episodes of the legal drama every Saturday and Sunday at 10:30 p.m. on JTBC and Netflix.