Celebrity
Happy Jimin Day! Celebrate The BTS Member's Birthday By Knowing 5 Less Known Facts About The Heartthrob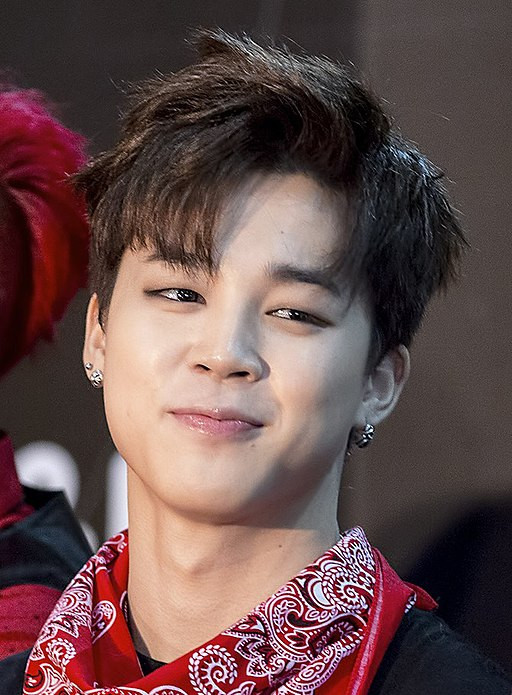 BTS member Park Jimin turns 28 today, and fans across the world cannot keep calm, so much so that #jiminday is trending on social media platforms and online communities. Here is a look at some of the less-known facts about Mochi.
Jimin almost didn't make it into the band
Though it is hard to believe now, Jimin almost did not make it to BTS. According to a snippet on BANGTANTV, one of the dance instructors for the group told Jimin that he was not a good enough dancer. Maybe, he might not have been the best dancer, to begin with, but now such a phrase literally sounds laugh-worthy, as the megastar has more than proven his mettle.
Jimin did part-time jobs when he was only 12 to support his family
Jimin's father worked as a musician while his mother was a housewife. Growing up, he saw his family struggling financially after his father passed away when Jimin was only 10 years old. He started to do various part-time jobs when he was only 12 to help support his family.
He studied at Busan Arts High School
Jimin was in the 9th grade when he realized he wanted to be a performer and to hone his skills he started to learn hip-hop. Later on, he learned modern dancing after enrolling at the Busan Arts High School.
Mochi decided to pursue a career in music after being inspired by Big Bang
When Jimin was in high school, he saw a TV performance by the K-pop group Big Bang and decided that he wanted to pursue a career in the music and entertainment industry. Eventually, he gave an audition in 2013 with Big Hit Entertainment, impressing the judges with his dancing abilities. He was chosen to be a part of the Bangtan Boys, as BTS was initially known.
Jimin is quite shy about his English-speaking skills
This is one of the more cute facts about Mochi, in fact, he has the tendency to latch on to a word and say it repeatedly. For instance, once he described himself as "sexy, cutie, and lovely". After that he hung on the word lovely for quite a while, even saying it while interacting with fans after a concert when he kept telling them, they were all lovely. "Lovely, lovely, lovely". Later on, when backstage, he went on repeating the word lovely.