Celebrity
Stray Kids' Bang Chan Names BTS's Jungkook As Inspiration, Calls Him Entire Industry's Top Tier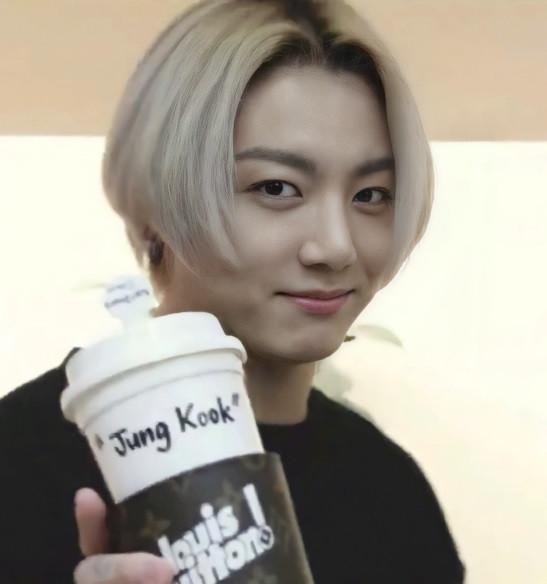 The leader and rapper of Stray Kids, Bang Chan has always shown his admiration for BTS's golden maknae Jungkook. The singer recently shared that he has looked up to Jungkook right from his days as a trainee for Stray Kids, even though both of them are the same age.
In fact, Bang Chan has sung Jungkook's "Euphoria" twice previously on his V-Lives, while disclosing that he is a huge fan of JK's voice.
According to the Stray Kids band member, the lyrics of "Euphoria" are so good that they cheer him up and make him feel better when he listens to the song, especially when his work is not going the way he wants.
Bang Chan said that he loves the singing voice of Jungkook and is a real fan of the BTS singer who is so wonderful and great. He also said that Jungkook is in the industry's top tier because he is good at everything.
The singer also played "Stay Alive" for two minutes on his Vlive stream and mentioned that he saw the song's music video right away. He shared that when the song first came out, its impact was so amazing. The artist said that he listens to it a lot even when he is on schedule because Jungkook sings so well, so he keeps hearing it.
Incidentally, Jungkook is referred to as the "Hero Of Idols" because he is the role model and inspiration for scores of talented K-pop idols, including Jungwon of Enhypen, Taehyun of TXT, as well as Wooyoung, Ateez Jongho, and Bang Chan of Stray Kids among many other idols from Korea and Japan.
The youngest band member of BTS was also the most named individual idol by the Japanese show contestants of "Produce 101 Japan season 2" when they were questioned about which artist they admired. Matsuda Jin, Hiramoto Ken, Sano Yudai, and Okada Reo were the Japanese idols who mentioned Jungkook as their role model.
Lee Hyun, who is a Senior Korean Soloist, has also revealed that his new song "Moon in the ocean" takes inspiration from Jungkook's vocals, which he studied for the song.
Meanwhile, Jungkook and the rest of his fellow band members of BTS are gearing up for the release of their new anthology album entitled "Proof", which is slated for release on June 10.