Drama
Steven Spielberg Sparks Controversy After Calling 'Squid Game' Stars 'Unknown People'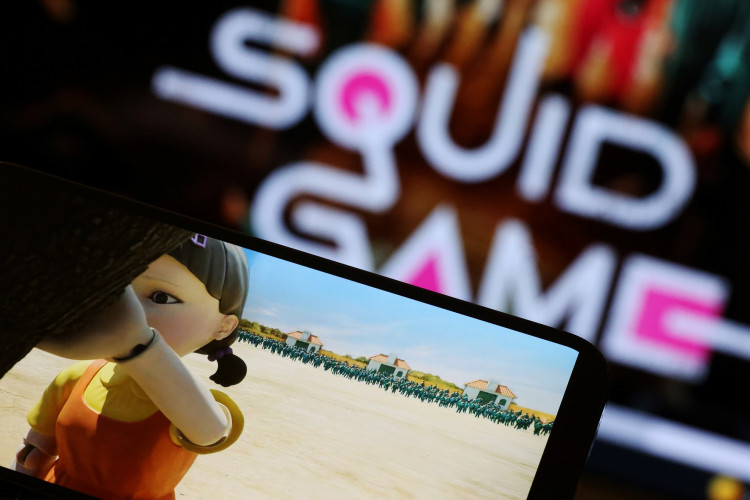 Multiple Oscar-winning filmmaker Steven Spielberg is facing flak on online communities and social media platforms after a statement made by him irked fans of the Korean Netflix hit sensation "Squid Game".
The controversy erupted after the renowned director spoke at the recently held PGA Awards panel. Spielberg, who has made some of Hollywood's most legendary movies, commented on how Netflix was giving opportunities to actors who are not that well known, enabling them to star in the main roles of different productions.
The star moviemaker stated that years ago, mostly domestic stars got the audience into movies, but now interestingly an entire miniseries or movies can star unknown people. He went on to say that "Squid Game" came along and changed the math entirely for the industry.
The 2021 South Korean drama was a dystopian series revolving around a group of people invited to be a part of a mysterious contest for winning a vast fortune. It was among Netflix's biggest hits last year.
Spielberg's statement led to anger among global fans of 'Squid Game' who took to Twitter and social media platforms to criticize the filmmaker for his comments as it was interpreted as him being condescending and saying that Korean stars were unknown people.
Soon, fans of actors such as Park Hae, Gong Yoo, Jung Ho Yeon, and Lee Jung Jae slammed Spielberg for denouncing their artistry.
Park Hae Soo and Lee Jung Jae are well-known actors who are widely known for their talent and popularity in South Korea and Asia. The former is known for his work in "Prison Playbook" and is going to be a part of the Korean remake of "Money Heist", while Lee Jung Jae has starred in various successful TV series and films, maintaining his top star status since he made his debut in the 1990s.
Netizens also made comments such as the world does not revolve around America, and that Spielberg does not know about them because he has not seen any of their previous work.
Others said that some of the "Squid Game' actors are legends in Korea, and just because they are not from America doe not give anyone the right to denounce their artistry.
On the other hand, there were also those who defended Spielberg saying that his quote was not all that bad and that the filmmaker was simply stating that now international stars are also part of shows that are going to become immensely popular in the US more frequently.