Awards
'Squid Game' Actor Oh Young Soo Becomes First Korean To Win Golden Globe Award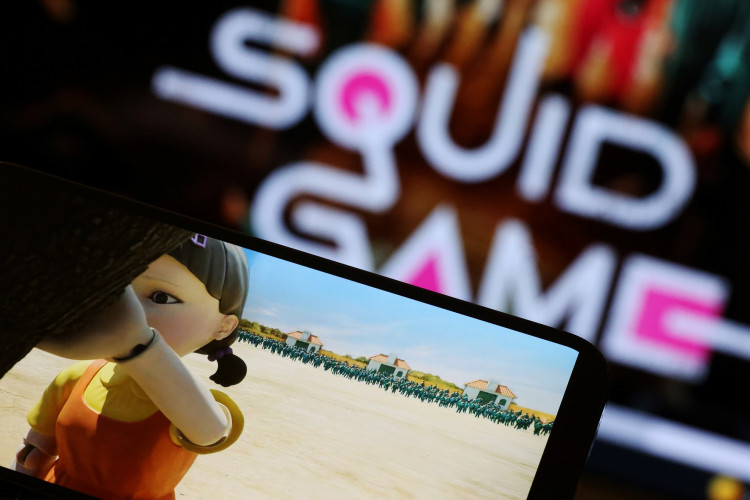 South Korean actor Oh Young Soo (also spelled as O Yeong-Su) won the nation's first Golden Globe award for his role in the Netflix sensation "Squid Game".
Soo received the award for the " Best Supporting Actor - Television" for portraying the role of Old Man Oh II-Nam, also known as The Host or Player 001 in the series. He is now the first native Korean ever to win the coveted award.
The actor beat out other favorite fellow nominees Goldstein from "Ted Lasso", Kieran Culkin from "Succession", and Mark Duplass and Billy Crudup "The Morning Show" to win the award.
The 77-year-old Golden Globe winner said in a statement released by Netflix that after hearing the news, he told himself for the first time that he is a nice dude. He further said that it is no longer us within the world, it is the world within us. The actor also wished everyone a beautiful life and thanked everyone in the world for embracing the scent of Korean culture and the love for the hit series.
South Korea's President Moon Jae-In applauded the actor and sent him a congratulatory message on his win saying that Oh Young Soo's journey of acting for more than half a century eventually overcame cultural differences and borders, to create a great lingering and emotional impression on the world stage. The President expressed his gratitude and respect to the actor, who is also known as Gganbu Grandpa.
"Squid Game" received three Golden Globe Award nominations, creating a history of sorts by becoming the first-ever Korean series to receive a Golden Globe nomination, that too in the "Best Drama Series" category. It also received a nomination for actor Lee Jung-Jae, who plays the role of Seong Gi-Hun, the player no. 456 who wins the deadly survival competition in the series. He was nominated in the "Best Television Actor - Drama Series".
The annual 79th Golden Globe Awards 2022 took place on January 9 at the Beverly Hilton Hotel in Los Angeles, California. It is one of the major award shows leading up to the Academy Awards and supposedly gives a nod to the future Oscar winners.
This year the awards ceremony was held without an audience and the winners were announced on the official homepage and social media handles of the Golden Globes. The awards were not streamed online or broadcast on television due to the boycott by Hollywood over corruption allegations and lack of diversity among Hollywood Foreign Press Association (HFPA) members, which comprises foreign film journalists from different countries around the globe who select the nominees and winners.