Celebrity
BTS: Kim Taehyung 'V' Has Made A Full Recovery From COVID-19, Ended Isolation Period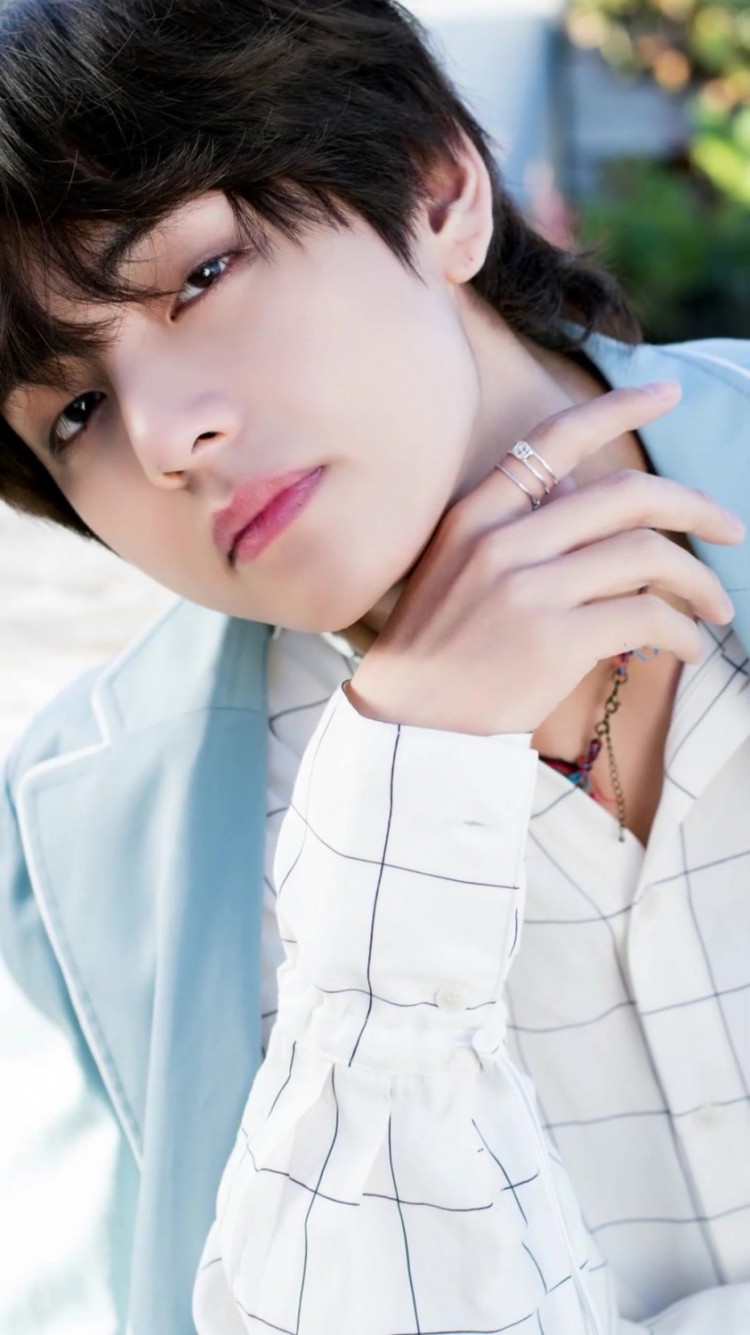 Kim Taehyung V of BTS has finally fully recovered from COVID-19 and ended his isolation period on February 22, news that comes as a huge relief for the ARMY. The news was released as an official statement by the Bangtan Boys' talent company Big Hit Music on Weverse.
V had tested positive for the coronavirus, a week ago on last Tuesday. At that point, Big Hit Music had revealed that the K-pop idol had come in contact with other BTS members on February 12, but everyone was wearing a mask, and there was no close contact.
He had been getting treatment at home since February 15. Now he will finally be able to get back to daily activities. The news is indeed a joyful one for millions of fans all across the globe.
Big Hit Music's statement also stated that V had not exhibited any specific symptoms during his quarantine. At the very onset of his quarantine, when V first started treatment at home, he had a minor fever and sore throat in the early stages. However, now he has made a full recovery.
The entertainment company expressed gratitude to all the fans who showed concerns for the singer's health. They also thanked those in the medical field who were doing their best to overcome COVID-19. Big Hit also said they will continue to place the health of their artists as the top priority, and follow the health care guidelines vigilantly.
Recently, Kim Taehyung had also written a thank you note for the ARMY who consistently prayed for his recovery and well-being and showered him with love while he was recovering in self-quarantine. V had also informed fans that he had made a full recovery.
Incidentally, during his quarantine, V used to spend time interacting with his fans via Weverse. He would chat and share little updates about how he was spending quarantine time and suggest interesting ways to go through quarantine, like which all songs to hear. At that point, V also mentioned his sleep duration during the recovery phase.
The singer said he thought, slept, watched movies, heard songs, took some naps and played some games.
Meanwhile, at present, BTS is gearing up for their upcoming concert "BTS Permission To Dance On Stage - Seoul". The concert will have three back-to-back shows on March 10, 12, and 13 in the South Korean capital city.