Celebrity
Mexican Food Chain 'Chipotle' Renamed Itself As 'Chicotle' After BTS's Jungkook Mispronounced Name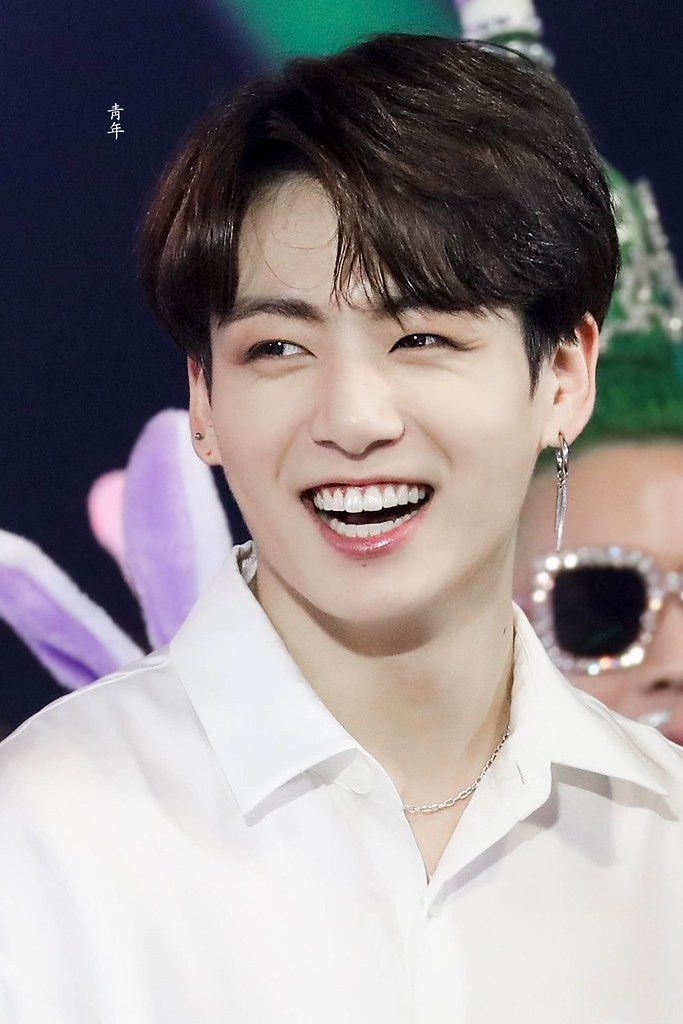 The Mexican food chain of restaurants "Chipotle" changed its name on its Twitter handle after BTS maknae was seen mispronouncing it. Jungkook called the brand "Chicotle" and promptly the Mexican chain re-branded itself as "Chicotle" on Twitter.
The hilarious mispronunciation was seen during a recently released Bangtan Bomb video on Bangtan TV's YouTube channel. During the clip, the seven BTS idols were seen having lunch after appearing on "The Late Late Show With James Corden" for its Crosswalk Concert performance segment.
In the video, Jungkook, V, Jin, Jimin, Suga, J-Hope, and RM were seen going through their lunch menu. It is then that Jungkook peeped inside the packed container of chipotle, and went on to ask a crew member how they ate it. The singer later mixed a sauce with his food and asked a crew member about the dish, saying what is this, "chicotle"?. "What is this, chicotle?"
Soon after Jungkook re-christened the brand with his mispronunciation, the fast-food chain renamed its Twitter handle to "Chicotle". The Twitter handle also retweeted a tweet that shared a clip in which the maknae was seen mispronouncing the name. They also said that it is "Chicotle" from now on.
All the BTS members, except V, were seen having chipotle in the Bangtan Bomb video after Jungkook liked the dish. Jungkook, who was seen sharing the dish with Hobi, had also said, that it was good and he loved it, and he wanted to eat it every day.
The segment was recorded during BTS's last visit to the US, which took place during November-December in 2021. They had gone for an official visit to host the "Permission To Dance On Stage In LA" concert, which took place over four days in Inglewood, California at the SoFi Stadium. It was their first offline concert in a long time because of the Covid-19 pandemic.
During their visit, the band also recorded their Crosswalk Concert performance for James Corden's show. The seven performed their songs "Dynamite", "Butter", and "Permission To Dance" during the fun segment, where the host was also seen giving Jimin a piggyback ride on his back.
After returning to South Korea, the Bangtan Boys have been on an extended period of rest, though the members regularly interact with the ARMY on Weverse and also share posts on their respective Instagram accounts.