Celebrity
BTS V Will Be Part Of This New Show's Official Soundtrack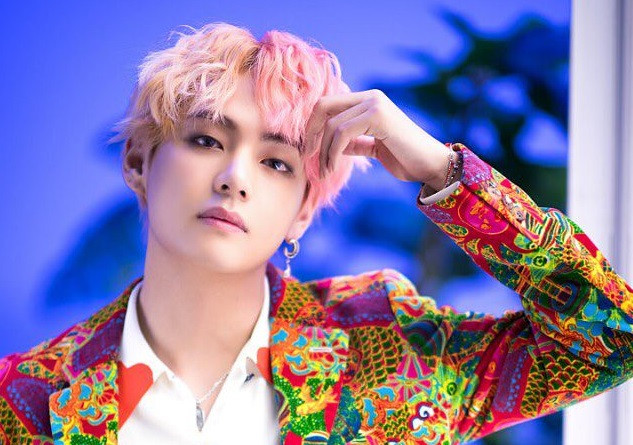 BTS's V is experiencing incredible success today with a number of recognitions and projects here and there. After he once again stunned everyone with his performance during James Corden's "Crosswalk Concert," he would lend his voice for the new drama "Our Beloved Summer."
BTS's V is hitting the headlines almost every day, proving his incredible fame. For the latest news, he would be part of the OST of the new SBS series.
AllKpop noted that "Our Beloved Drama" is a remake of a webtoon of the same name. It will tell the story of two past lovers who reunited in front of the camera after ten years.
Knowing V is a good friend of Choi Woo-sik, who will play a lead part in the show, he does not hesitate to sing one of its soundtracks. To recall, this is not the first time the 25-year-old star lent his voice for a pal's project.
He previously did it for the Wooga Squad member, Park Seo-joon, in the series "Itaewon Class," singing "Sweet Night." The said song was part of his solo tracks, including "Scenery" and "Winter Bear," among others, which were all well-received by fans.
With that said, everyone is now looking forward to hearing his new song for "Our Beloved Drama." Another track from V that is again gaining traction is "Snow Flower," featuring another Wooga Squad member, Peakboy.
He dropped this song at Christmas last year and as the holiday is now around the corner, it is gaining popularity once more. The smooth, jazzy Christmas song makes fans feel a sense of warmth and comfort, perfect for the cold season.
"Snow Flower" was originally part of V's mixtape, but he already released it after his own album was delayed due to BTS's busy schedule. Meanwhile, the songwriter proved that he deserved the "Stage Genius" title after showing his great acting chops to elevate his performance during an interaction with random cars at the crosswalk for the "The Late Late Show with James Corden" segment "Crosswalk Concert."
With his skills and fame, of course, he got the attention of everyone, even that of the award-winning news anchor Cher Calvin from the L.A.-based news station KTLA. The journalist could not help herself and went fangirling when she saw BTS performing in the middle of the street while traffic was stopped.
Though this particular segment is yet to air, entertainment channels like TMZ and JustJared already revealed some of its photos and videos. People who saw the event live also shared a glimpse of it on social media, as Calvin did when she posted a video of V's fingerprints on her car. (Business Times)