Celebrity
BTS' Jungkook under controversy for illegal CF activities for his brother's fashion company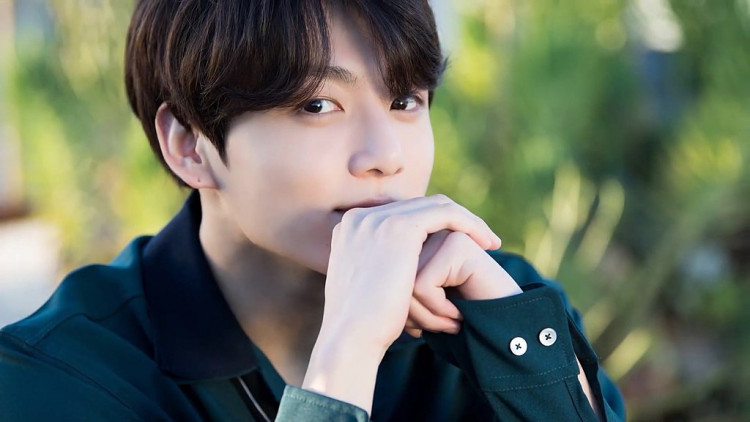 BTS' Jungkook is embroiled in controversy over illegal ad activities.
On the 1st, citizen A filed a complaint with Fair Trade Commission (FTC) and revealed to a National Newspaper claims that Jungkook is illegally advertising for his older brother's fashion company.
A wrote to the FTC, "I urge you to take strict action and investigate BTS Jungkook for "back" advertisements. Six Guys, Inc. launched a clothing brand 'Graffiti Mind' in early September this year and Jungkook appeared on a V live broadcast wearing a T-shirt from the brand. He also uploaded a selca on Twitter and Weverse. BTS is a top group representing Korea in name and reality and their status is astronomical. Even if he didn't directly recommend the clothing for purchase, frequently exposing the brand's products in this way generates unimaginable sales revenue for the company. This is a matter that can destroy a fair and free market economy and is strictly prohibited by the FTC."
A told Sports Kyunghyang on the 1st, "The reason BTS was able to achieve their global reputation today is because of ARMY and unremitting efforts of the members. That's why I couldn't help but be disappointed with his illegal "back ads" because it's something that would definitely disappoint fans."
Last month on the 14th, it was confirmed Jungkook resigned from his position as in-house director for Six Guys, Inc., a fashion brand headed by his older brother Jeon Jung-hyun. The company was founded on May 17th and Jungkook served as in-house director since it's establishment.
The controversy over "back ads" is being raised because Jungkook was openly wearing the brand's clothing on V app while he was in-house director for his brother's company. It's also presumed he resigned from the position for this reason as well.
Meanwhile, Jungkook recently caught attention after it was revealed that he gifted his 3.4 billion won Yongsan City apartment he had purchased in July 2019 for 2.98 billion won to his older brother. Real-estate officials believe Jungkook gifted the officetel in this manner to reduce his "tax burden."
SR: Daily Naver Blog