Celebrity
GOT7's Mark Tuan, BLACKPINK's Rosé Dating Rumors: What's The Truth About It?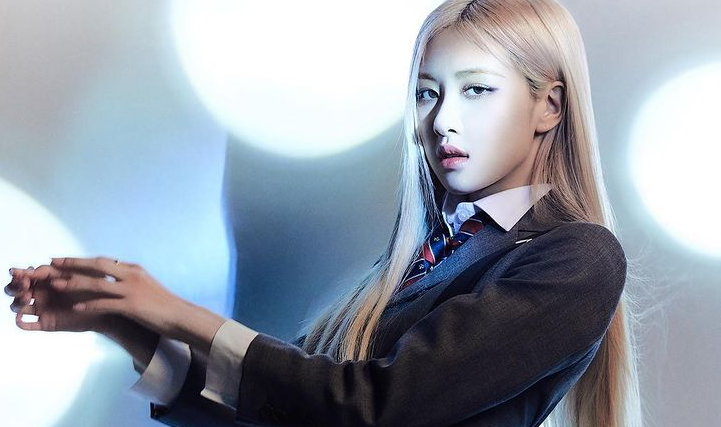 Dating rumors about GOT7's Mark Tuan and BLACKPINK's Rosé have been swirling for a long time now. As fans have once again seen a clue that they may be together, the rapper now denies it.
Mark Tuan shuts down the dating claims in a post on Twitter after fans alleged he and Rosé are in Paris together. However, this is not the first time that they seem to be together, as seen on their individual social media posts.
The two are both in Paris for Fashion Week and when each of them posts pictures on the Eiffel Tower, many believe they are together. The 28-year-old model first shared a snap with the famous tower in Paris, France, with the caption, "Eiffel for you."
Later, the Korean-New Zealand singer also posted a picture of her with Jisoo on the same spot. From here, fans started to suspect that they were together.
Koreaboo noted one fan asked why Mark Tuan was at the Eiffel Tower at the same time Rosé and Jisoo were there. Others also started to investigate the matter and shared their own assumptions about it.
Anyhow, it looks like the "Just Right" hitmaker could not help himself but give his reaction to it. In a post on Twitter, he just said, "y'all too funny," and asked them to "stop now," though he deleted this post a little later.
Sure, his tweet was quite vague, but fans knew it was to address the dating rumors. So, what is the truth about it?
The alleged couple has already sparked dating rumors before. Earlier this year, Rosé shared a photo on Instagram, enjoying the snow outdoors and captioning it with, "Baby, it's could outside," per Lovekpop95.
A little later, Mark Tuan shared a snap of himself, too, outside, albeit without falling snow. He captioned his post with, "Not cold at all," which seemed to be connected to the female K-pop idol's post.
As far back as 2018, these two had already been surrounded by dating rumors. At the time, Mark Tuan wrote "on my way" as the caption of his solo song "OMW." Coincidentally, Rosé used the same words when she posted a snap of her inside a car on a trip to New York.
In addition, there were photos to prove fans' claim that these two were dating. When the "On the Ground" singer went to the U.S. with Jennie, the Got7 member was also there.
He, too, seemed to be at Rosé's place when the photos they shared seemed to have the same setting. Amid the several dating rumors now surrounding the K-pop world, it may be a delight for fans to see Rosé and Mark Tuan together.