Celebrity
Brown Eyed Girls' Gain's Agency Apologizes For Its Artist's Propofol Use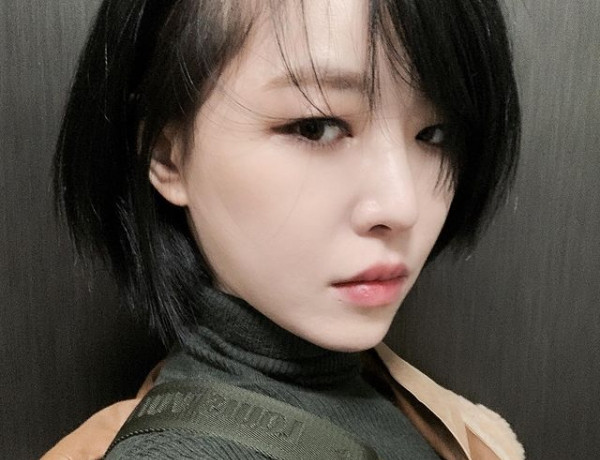 Brown Eyed Girls' Gain was reported to be the girl group member who was caught and fined for propofol use. It all started with a blind item report, and later, various media identified the person involved, and many were surprised.
While it was said in the reports that Brown Eyed Girls Gain admitted to using propofol during the investigation that happened last year, this was never revealed to the public until yesterday. She was fined ₩1 million or around $884 for the use of the controlled substance. Thus, people are waiting for confirmation or a statement from the singer or her agency.
A day after Gain was identified as the propofol user in the blind item reports, Allkpop reported that her agency, Mystic Story, publicly admitted that it is indeed true that Gain was investigated and fined for the illegal use of the said prescription drug.
In a statement that was issued on July 1, Mystic Story explained that its 33-year-old artist suffered from depression and insomnia while promoting as a singer. The endless pain that she has been experiencing led her to make a bad decision. The agency then apologized for not being able to care more for their artist's well-being.
"The accumulation of Ga In's both severe and less severe injuries during her long career of promoting as a singer has caused her lasting pain, depression, and severe sleep disorders," the agency stated. "Throughout all this, she ended up recklessly making a bad decision. As an agency, we deeply apologize for our lack of responsibility."
In its closing statement, the agency said that it will do its best from now on and make sure that its artists can proudly stand in front of the fans. Meanwhile, aside from the fine, there is no additional punishment mentioned for Gain.