Celebrity
Stray Kids Confirmed For August Comeback With Member Hyunjin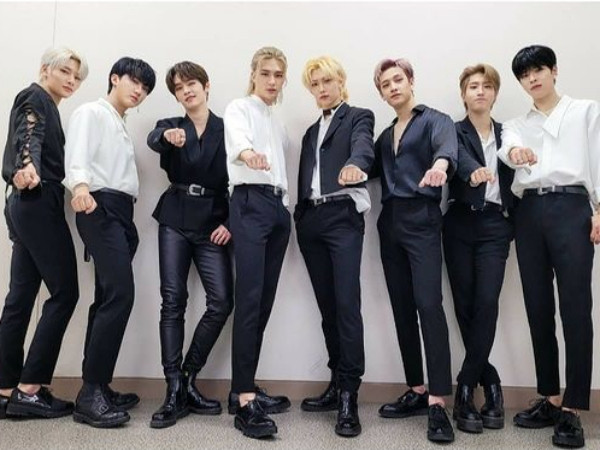 Stray Kids is one of the most popular boy groups in South Korea today, and it is also gaining a lot of fans around the world as well. Still fresh from its win in Mnet's Kingdom: Legendary War, JYP Entertainment confirmed that the band is making its comeback in August.
On June 29, the agency revealed that Stray Kids would be releasing new songs as part of its comeback plans. This will be the band's first performance together after displaying impressive stages in a show where idol groups compete.
As per Otakukart, Stray Kids' winning first place in the Kingdom: Legendary War was a major achievement for the team because the members that include Bang Chan, Lee Know, Changbin, Han, Felix, Seungmin, and I.N. competed with some of the big and popular boy bands that are also their seniors in the Kpop industry such as iKON and BTOB.
In any case, as JYP Entertainment prepares Stray Kids for its new album, the agency also confirmed that Hyunjin is also returning after months of hiatus! This is good news to fans who have been waiting for him to come back so that the band can perform again as a whole.
It has been four months since Hyunjin temporarily left the group after he was accused of school bullying. The controversy finally subsided, and fans have been eagerly waiting for him. Now, JYP surprised them with an announcement of his return through Stray Kids' new mixtape.
Last weekend, JYP dropped the band's latest music video, and fans spotted Hyunjin's in the mixtape titled OH. The MV featured all the members, including Hyunjin and fans were overjoyed.
Meanwhile, Soompi reported that the agency will be making an official statement about Stray Kids' comeback. Through this upcoming annoucement, the group's promotion schedule and album release date will be revealed.